Use of Human Induced Pluripotent Stem Cell–Derived Cardiomyocytes in Preclinical Cancer Drug Cardiotoxicity Testing
Published: September 19, 2019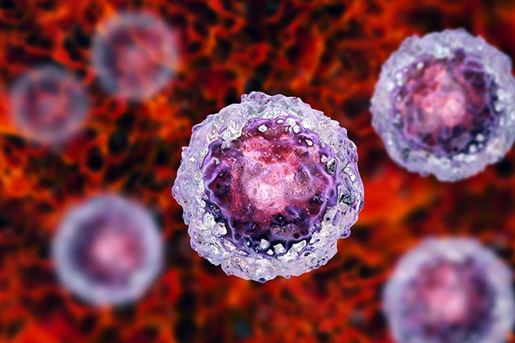 Many lifesaving oncology drugs may adversely affect the cardiovascular (CV) system, causing irreversible cardiac injury and reduced quality of life.
The emergence of human induced pluripotent stem cell–derived cardiomyocytes (hiPSC-CMs) as an in vitro research tool holds great promise for understanding drug-induced cardiotoxicity.
This statement reviews the challenges of cardio-oncology, strengths and limitations of using hiPSC-CMs to represent clinical findings in the non-clinical research space, and future directions for their further use.