Cardiovascular Disease and Breast Cancer: Where These Entities Intersect
Published: February 01, 2018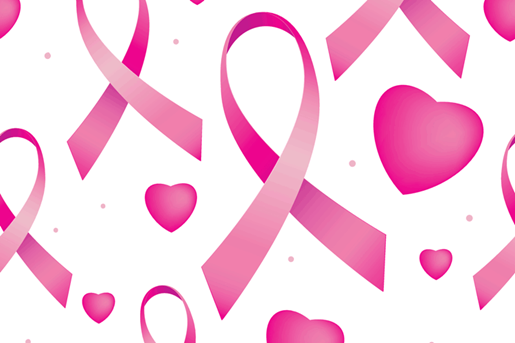 Cardiovascular disease (CVD) is the leading cause of mortality in US women, though many perceive breast cancer as the number one threat to women's health.
There is considerable overlap between CVD and breast cancer, yet the discussion of CVD prevention and modification of overlapping risk factors during and after cancer treatment is limited. The public awareness of this issue also remains suboptimal.
The scientific statement provides an extensive review of the prevalence of CVD and breast cancer, commonalities in risk factors and negative impacts of breast cancer treatments on cardiovascular health. This statement also delves in detail on the monitoring, prevention and treatment strategies of CVD in breast cancer patients.