Peripheral Artery Disease (PAD) for Professionals
A leading cause of cardiovascular morbidity and mortality, and limb amputation in the U.S.
Peripheral artery disease (PAD) contributes to increased risk for myocardial infarction and stroke. In its' most severe form, PAD can lead to chronic critical limb-threatening ischemia and unthinkably undergoing amputation. Clinicians must embrace evidence-based guideline recommendations so patients in their practice with or at risk for having PAD are no longer undertreated.
Webinars
Despite the significant health burden of PAD, under diagnosis and undertreatment can lead to major adverse cardiovascular and limb events. This series aims to address this along with highlighting key points from the 2016 guidelines for the management of PAD and identifying significant disparities which increase PAD risk and the need for appropriate community-based intervention.
Watch PAD Webinars
Equity and Peripheral Disease: How Do We Change the Tide?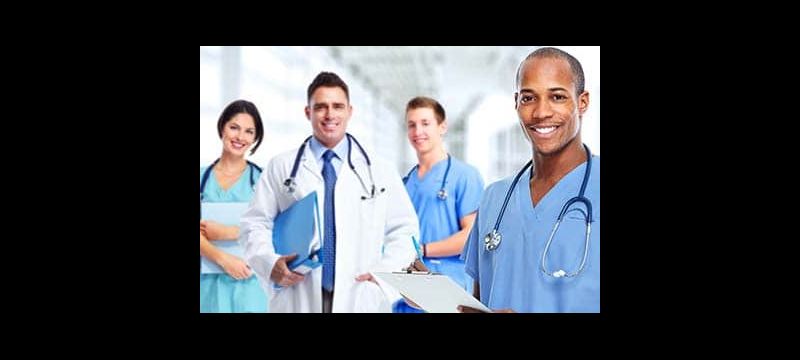 Date: July 20, 2022
Time: 4:30 - 5:30 p.m. (CDT)
Improved awareness of Peripheral Artery Disease (PAD) symptoms, risk factors and complications are imperative to avoid missed diagnosis and underused treatment for PAD. Join this live webinar and learn the important racial, gender, socioeconomic, and geographical disparities in PAD. You will also learn the definition and symptoms for early detection of PAD in your patients.
Podcasts
Lifestyle recommendations for PAD patients may improve symptoms and outcomes. Listen and learn the latest recommendations and guideline-based implementation strategies in daily clinical practice to ensure individuals with PAD are appropriately referred to recommended types of exercise therapy with follow-up on disease progression.
Listen to Peripheral Artery Disease (PAD) Podcasts
Understanding PAD: One Step at a Time
Presenters: Gregg Piazza, MD, MS; Dyane Tower, DPM, MPH, MS; Cheryl Wilson
In this AHA PAD initiative podcast, we will provide an overview of the epidemiology, risk factors, diagnosis, and management of PAD using a patient's experience to illustrate critical points in the clinical journey. Clinical pearls for differentiating different etiologies for common presentations of PAD such as limb discomfort and ulceration will be emphasized. The importance of a team-based approach to diagnosis, treatment, and follow-up will also be highlighted.
The PAD National Action Plan is funded in part by Janssen Scientific Affairs, LLC and Novo Nordisk Inc.