EPI|Lifestyle Scientific Sessions 2024
Epidemiology and Prevention | Lifestyle and Cardiometabolic Health
March 18–21, 2024
Hilton Chicago | Chicago, Illinois
Key Dates
Key Dates for EPI|Lifestyle 2024

| Date | Activity |
| --- | --- |
| August 9, 2023 | Abstract and Award Submission OPEN |
| October 18, 2023 | Abstract and Award Submission CLOSE |
| Winter 2023 | Late Breaking Abstract submissions OPEN |
| Winter 2023 | Registration Opens |
| January 2024 | Late Breaking Abstract submissions CLOSE |
| March 18–21, 2024 | EPI|Lifestyle 2024 Scientific Sessions |
Additional Resources (2023)
2023 Abstracts
2023 Awards
Why you should attend
EPI|Lifestyle Scientific Sessions
Meet with expert peers and speakers to drive the world forward with the latest in translational and population science. The need to disseminate key discoveries and research on a global scale has never been greater. Be a force for change in heart disease and stroke prevention and help to foster cardiovascular health.
The program will include keynote lectures, interactive presentations focused on population science and policy implications in addition to a wide range of oral abstract sessions. Join the discussion on implementation science as it applies to promoting cardiovascular health and adopting healthy behaviors. Take your EPI|Lifestyle experience further by engaging with networking roundtables and early-career-focused events.
EPI|Lifestyle 2023 Program Committee
Officers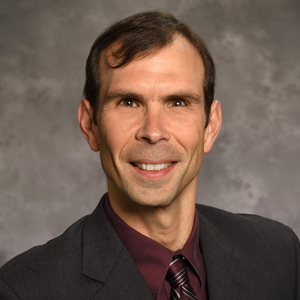 Alvaro Alonso, MD, PhD, FAHA
Co-Chair
Emory University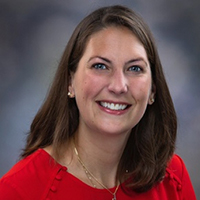 Monica Serra, PhD
Co-Chair
UT Health San Antonio
Priya Palta, PhD, MHSc
Vice-Chair
Columbia University Medical Center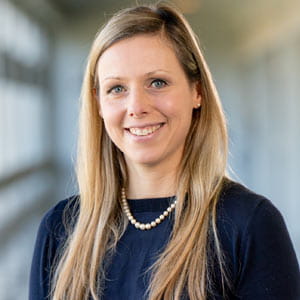 Elisabeth Lilian Pia Sattler, PhD, RPh, FAHA
Vice-Chair
Emory University
Members
Sarah M. Camhi, PhD, FAHA, University of San Francisco
Ryan Demmer, PhD, MPH, University of Minnesota
Randi Foraker, PhD, Washington University
Monik Jimenez, ScD, Brigham and Women's Hospital
Sadiya Khan, MD, Northwestern University
Jared Magnani, MD, MSc, FAHA, University of Pittsburgh
Noel Mueller, PhD, MPH, Johns Hopkins University
Ravi Shah, MD, Massachusetts General Hospital
Colleen Spees, PhD, MEd, RDN, LD, FAND, The Ohio State University
Liaison (American Society for Preventive Cardiology)
Peter Toth, MD, PhD, CGH Medical Center
Childcare
The American Heart Association is committed to supporting women and families in science and medicine, and will offer onsite childcare centers for all scientific conferences during conference and special activity hours.

Childcare is available for children between the ages of 6 months and 12 years.

Get pricing, details and more information when registration opens.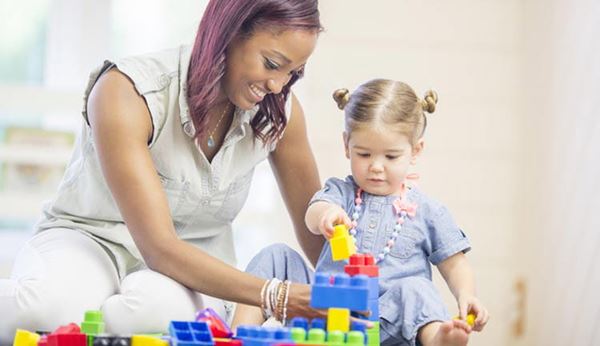 AHA Policies and Guiding Values
The American Heart Association policies on conflict of interest, ethics and inclusiveness and our guiding values reflect the high standard of business conduct that has always been, and remains, a hallmark of our organization.