EPI|Lifestyle Scientific Sessions
Epidemiology and Prevention | Lifestyle and Cardiometabolic Health
2023 dates and location TBA
Health and Safety is Our Top Priority
In addition to presenting proof of full COVID-19 vaccination, all participants will be required to provide proof of a negative COVID-19 test* prior to approaching the EPI|Lifestyle 2022 registration desk in the Chicago Hilton. All are encouraged to test prior to arrival; as an alternative, we will provide each EPI|Lifestyle Conference registrant with a self-test kit onsite at the hotel for your convenience.

*Your negative COVID-19 test can be a rapid antigen or PCR test. Test must be taken within one day of check-in, and a digital photo of the test result should be presented along with proof of vaccination.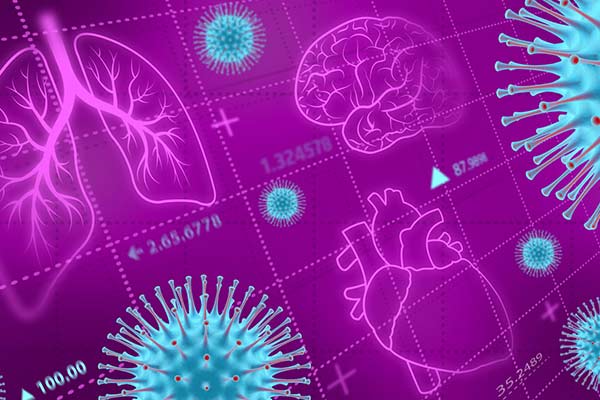 Join our Opening General Session
Wednesday, March 2
8:00 a.m. – 10:00 a.m.
Green World, Heart-Healthy Living
Sanjay Rajagopalan, MD, FACC, FAHA
University Hospitals/Case Western Reserve School of Medicine
Air Pollution and Climate Change: Convergent Solutions for Sustainable Cardiovascular Health
Christopher Gardner, PhD, FAHA
Stanford University
Addressing food sustainability: globally and nationally in relation to cardiovascular disease.
Don't Miss This!
The American Society for Preventive Cardiology (ASPC) Annual Debate – Primordial Prevention: Is Pharmacological Intervention in Early Life Worth the Risk?
Join us for this year's debate on Thursday, March 3, 2022 from 3:30 p.m. – 5:00 p.m. in the Grand Ballroom.
Moderators:
Alvaro Alonso, MD, PhD, FAHA
Laura Rasmussen-Torvik, PhD, MPH, FAHA
Claudia Fox, MD, MPH, FAAP
University of Minnesota
Laura L. Hayman, PhD, MSN, FAAN, FAHA, FPCNA
University of Massachusetts, Boston
EPI|Lifestyle 2022 Program Committee
Officers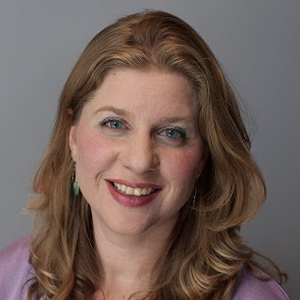 Pamela L. Lutsey, PhD, MPH, FAHA
Chair
University of Minnesota
Marie-France Hivert, MD, FAHA
Chair
Harvard Medical School
Alvaro Alonso, MD, PhD, FAHA
Vice-Chair
Emory University
Monica Serra, PhD
Vice-Chair
UT Health San Antonio
Members
Christy Leigh Avery, PhD, MPH, FAHA, University of North Carolina
Sarah M. Camhi, PhD, FAHA, University of San Francisco
Jared Magnani, MD, MSc, FAHA, University of Pittsburgh
Priya Palta, PhD, MHSc, Columbia University Medical Center
Casey Rebholz, PhD, MPH, FAHA, Johns Hopkins University
Ravi Shah, MD, Massachusetts General Hospital
Liaison (American Society for Preventive Cardiology)
Peter Toth, MD, PhD, CGH Medical Center
Photos
Programming
Important Documents
Toolkit
Presenter Resources
Exhibits