Vascular Discovery 2024: From Genes to Medicine
Dates and location coming soon
Why You Should Attend Vascular Discovery Scientific Sessions
The primary goal of the Vascular Discovery: From Genes to Medicine Scientific Sessions is to provide a forum for the timely exchange of information about new and emerging scientific research in lipids and lipoproteins, arteriosclerosis, thrombosis, vascular biology, genomics, precision medicine, peripheral vascular disease, and vascular surgery.
One of the areas of emphasis for this conference is to encourage interactions between young scientists and more senior scientists in their research area to foster dialogue and facilitate the exchange of ideas. The format of the conference, with many invited presentations as well as a dedicated focus on poster presentations, is intended to maximize a thought-provoking flow of information and discourse among scientists.
Photos from Vascular Discovery 2023
Finalists from the Emerging Scientist Award for Women pose for a picture. Winner Meenakshi Bannerjee, PhD, is second from the right.
---
Hooman Allayee gives his talk entitled, "Gene-Environment Interactions for Coronary Artery Disease" during Plenary Session 1.
---
Panelists talk during Concurrent Session 3c: Translational Science in Vascular Disease: Updates from the AHA Strategically Focused Vascular Disease Research Network, on Friday in Boston.
---
Childcare
The American Heart Association is committed to supporting women and families in science and medicine, and will offer onsite childcare centers for all scientific conferences during conference and special activity hours.
Childcare is available for children between the ages of 6 months and 12 years.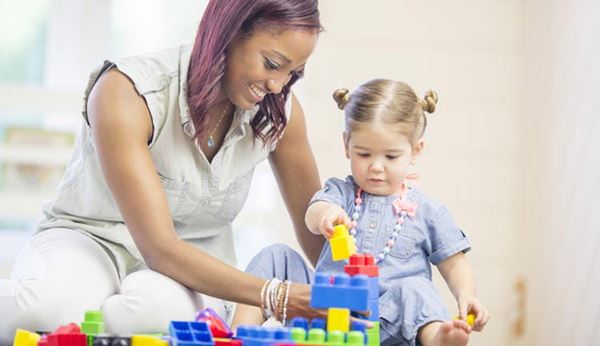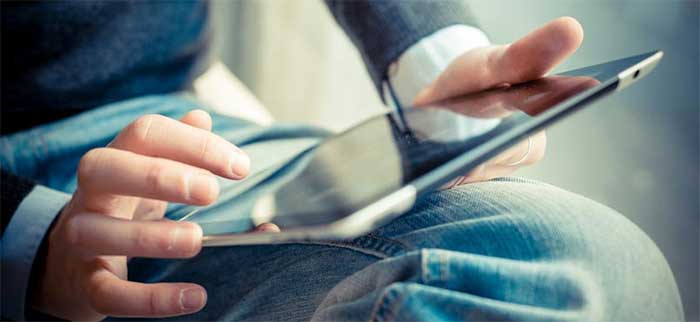 Science News Delivered
Choose weekly synopses or news as it publishes
Choose topics outside your Council specialty