Online Learning
Expand your professional knowledge with online education from your home or office with our web-based activities.
Featured Continuing Education Opportunities
Novel Concepts, Current Debate and Treatment Considerations in Cardio-Oncology @Model.Item.RenderHeadingSizeTag("h2")>
Learn from current discussions on cardiovascular toxicities related to cancer treatment.
---
Comprehensive Guide on Hypertension @Model.Item.RenderHeadingSizeTag("h2")>
The Comprehensive Guide on Hypertension is an extensive curriculum for management of clinical hypertension and related diseases.
---
Post-Stroke Care in the Early Recovery Period @Model.Item.RenderHeadingSizeTag("h2")>
An Overview of the Current Best Practices in Post-Stroke Care During the Subacute to Early Chronic Phases of Stroke.
---
Lp(a): A Toolkit for Health Care Professionals
High levels of plasma lipoprotein(a) are independently associated with atherosclerotic cardiovascular disease and these levels are established in early childhood and remain relatively consistent over an individual's lifetime. Do you know what factors influence Lp(a) levels?
PCStrokology Challenge
Timely recognition of the signs and symptoms of posterior circulation stroke (PCS) is critical for properly diagnosing PCS, understanding the clinical course, and managing patients with acute PCS diagnosis. Delayed or incorrect diagnosis results in inadequate acute care and can lead to poorer outcomes.
Test your knowledge with this fun and interactive game.
Leveraging Grocery Stores to Deliver Personalized Nutrition
An Interdisciplinary Model of Care in the Community
Healthy eating is a powerful tool for managing and preventing disease, but too few patients take advantage of nutrition counseling.
Our free accredited continuing education course presents an integrated patient-centered approach with pharmacists, dietitians, and other health care practitioners working together with patients — where they buy their food.
Hypertrophic Cardiomyopathy @Model.Item.RenderHeadingSizeTag("h2")>
It is estimated that 1 in every 500 people in the U.S. have Hypertrophic Cardiomyopathy (HCM), but a large percentage of patients are undiagnosed. Which of your patients is undiagnosed? Learn more about HCM with our webinars, podcasts and other resources on HCM.
---
Cholesterol for Professionals @Model.Item.RenderHeadingSizeTag("h2")>
Access the most current cholesterol guidelines and statements from American Heart Association. Listen to the Check. Change. Control. Cholesterol™ podcast series on cholesterol management for healthcare professionals and learn more to improve patient outcomes.
---
NTSE-ACS for Professionals @Model.Item.RenderHeadingSizeTag("h2")>
Discover resources on Non-ST Elevation Acute Coronary Syndrome (NSTE-ACS) and on Dual Antiplatelet Therapy (DAPT). Find guidelines, statements, and other information, as well as CME and CE opportunities on NSTE-ACS, the leading cause of morbidity and mortality from cardiovascular disease worldwide.
---
Spotlight Series @Model.Item.RenderHeadingSizeTag("h2")>
Complimentary CME/CE presentations, delivered by AHA experts at hospital grand rounds nationwide, covering the newest, evidence-based measures to prevent cardiovascular disease, the #1 killer of men and women in the US.
---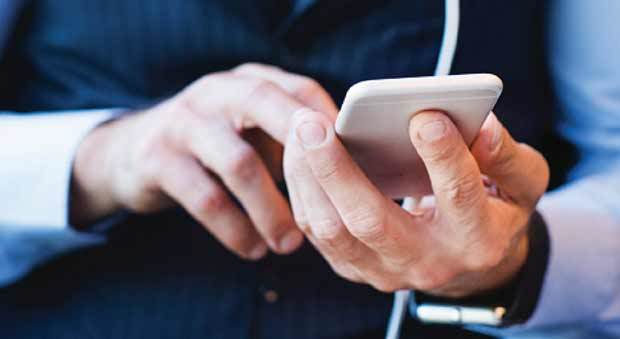 Know Diabetes by Heart™ @Model.Item.RenderHeadingSizeTag("h2")>
Explore these professional tools to learn more on the link between cardiovascular disease (CVD) and type 2 diabetes (T2D) with up-to-date standards of care, guidelines and their implications, approaches to shared decision making, and more.
---
Maintenance of Certification @Model.Item.RenderHeadingSizeTag("h2")>
The Maintenance of Certification (MOC) Program reflects AHA's commitment to providing lifelong learning for every stage of one's career. It is designed to advance the basic, clinical, population, and translational practice of healthcare clinicians who are dedicated to building healthier lives, free of cardiovascular disease and stroke, by promoting the highest evidence-based guidelines and standards to ensure excellence in all areas of care and practice improvement.
---