Basic Cardiovascular Sciences Scientific Sessions 2021
New Frontiers in Cardiovascular Research and Therapy
August 23–25, 2021 | A Virtual Experience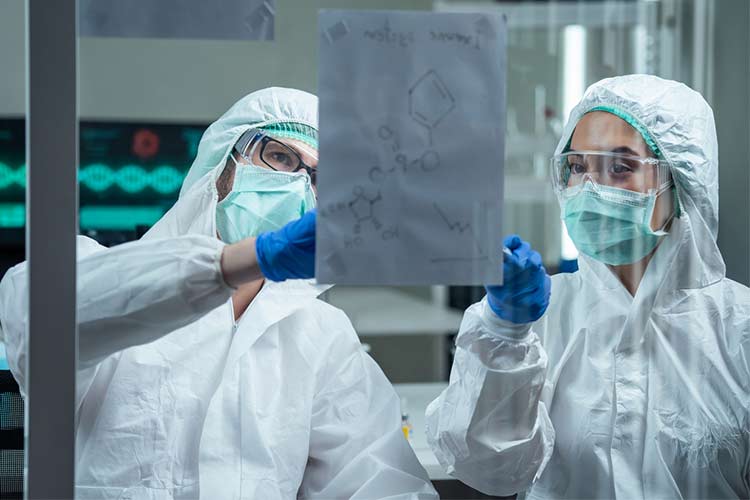 Registration Now Open
What's New for 2021
Update: Basic Cardiovascular Sciences 2021 is a Virtual Event
Basic Cardiovascular Sciences 2021 Scientific Sessions will take place as a virtual event on August 23–25, 2021. You can expect a similar amount of content as you would have experienced at the face to face conference, which will include our keynote lecture, oral abstract presentations, moderated poster sessions and e-poster sessions.
Douglas L. Mann, MD
Washington University School of Medicine in St. Louis
The Role of Innate Inflammation in Cardiac Injury and Repair
Jil C. Tardiff, MD, PhD
The University of Arizona Health Sciences – Sarver Heart Center
A Physician-Scientist's Journey: Linearity is Overrated
Outstanding Early Career Investigator Award Competition
Chen Gao, PhD
University of California, Los Angeles
Functional Impact of Rbfox1c In Cardiac Pathological Remodeling Through Targeted Mrna Stability Regulation
Christopher Toepfer, PhD
Oxford University
Defining Diverse Disease Pathomechanisms Across Thick And Thin Filament Hypertrophic Cardiomyopathy Variants
Jiangbin Wu, PhD
University of Rochester
FAM210A Maintains Cardiac Mitochondrial Homeostasis Through Regulating Letm1-dependent Ca2+ Efflux
Why You Should Attend
The BCVS Scientific Sessions convenes basic and translational cardiovascular scientists from around the world with the common goal to discover pathways to cardiovascular therapeutics and promoting cardiovascular health. This meeting has become the "go to" meeting for intra- and interdisciplinary cross-fertilization of ideas and incorporation of new approaches from the general scientific community and plays a pivotal role in the training of junior scientists and trainees.
The program will be of special interest to basic cardiovascular scientists, molecular/ cellular biologists, physiologists, translational investigators, clinical trialists, practicing cardiologists, cardiovascular nurses and pharmacists. In addition, the symposium will be of great value to scientists and executives of pharmaceutical companies and biotechnology firms who are in the cardiovascular space.
Program
BCVS Scientific Sessions Awards
Membership
Contact: Lippincott Williams and Wilkins
Email: ahacustomerservice@lww.com
Phone: (800) 787-8984 or (301) 223-2307
Fax: (301) 223-2355