Electrophysiology and Arrhythmias
Science News
Journals
Continuing Education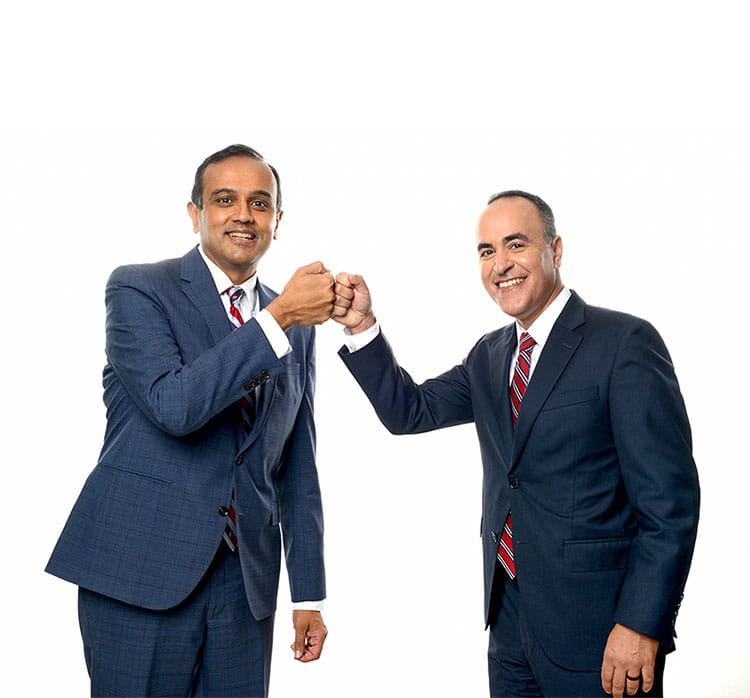 Mark your calendar
Mark your calendars now to experience the premiere global event focusing on improving health by championing scientific discovery and practice-changing educational content.
Begin your #AHA22 experience by submitting an abstract April 13 – June 9, 6:00 PM CST. We can't wait to see you this November!
---
Even though #AHA21 was fully virtual, our flagship meeting brought us together across the globe. If you missed some of our great programming, now is your chance!
Members and attendees can now access informative, practice-changing sessions or earn CE credits for free -- through a different link. And nonmembers can purchase our Sessions package or our special CE bundle.
The CLCD Council supports AHA objectives in clinical cardiology, promotes excellent clinical care, and fosters professional development and education for clinical cardiologists. Through council-sponsored symposia, panels, and scientific conferences, members can access and interpret new developments in the field and promote clinical cardiology to professional and lay audiences.
---
CRAVE Results
Gregory M. Marcus, MD, MAS explains the methodology and results of the CRAVE trial, designed to assess the acute affects of coffee consumption in ambulatory patients.
aMAZE Results
Mina Chung, MD, FHRS discusses the results of the aMAZE trial with principal investigator David J. Wilber, MD, FAHA, FACC, FHRS. The trial examined percutaneous alternatives to the MAZE procedure for persistent AF.
American Heart Association Professional Members
Enjoy instant benefits!
Free Online Access to AHA Scientific Journals
Affiliate with our 16 Scientific Councils
Discounts on Scientific Conference Registration and Online Courses