Science News
Journals
Continuing Education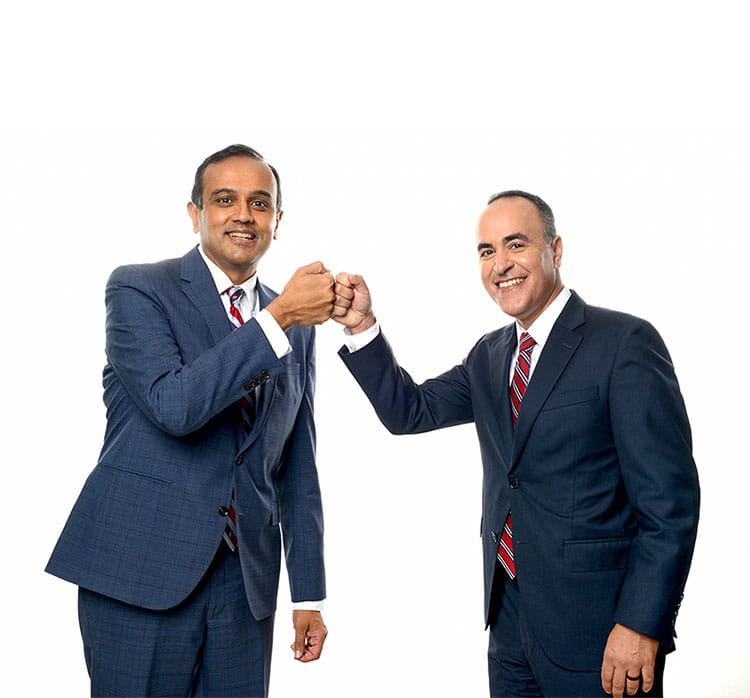 Registration Now Open
Mark your calendars now to experience the premier global event focusing on improving health by championing scientific discovery and practice-changing educational content.
We can't wait to see you this November! Even though #AHA21 was fully virtual, our flagship meeting brought us together across the globe. If you missed some of our great programming, now is your chance!
Members can now access informative, practice-changing sessions or earn CE credits for free through a different link. And nonmembers can still purchase our Sessions package or our special CE bundle.
The CVSA Council includes surgeons, anesthesiologists and scientists interested in cardiac, vascular, and thoracic interventions. Involved in basic science and clinical trials, the council seeks to increase awareness of important issues in cardiovascular surgery and anesthesia, disseminate new knowledge, and encourage use of optimal surgical procedures and anesthetic techniques.
---
The QCOR Council provides a forum for a multidisciplinary group of volunteers committed to making a substantial contribution to reducing the burden of heart disease and stroke through improving healthcare quality and patient outcomes. Members gain insight on how to provide effective, safe, timely, equitable, efficient, and patient-centered care.
---
AVATAR Results
Victoria Delgado interviews investigator Marko Banovic about the results of the AVATAR trial, which he presented during Scientific Sessions 2021.
aMAZE Results
Mina Chung, MD, FHRS discusses the results of the aMAZE trial with principal investigator David J. Wilber, MD, FAHA, FACC, FHRS. The trial examined percutaneous alternatives to the MAZE procedure for persistent AF.
American Heart Association Professional Members
Enjoy instant benefits!
Free Online Access to AHA Scientific Journals
Affiliate with our 16 Scientific Councils
Discounts on Scientific Conference Registration and Online Courses