Brain Health: Stroke and Neuroscience
Science News
Journals
Continuing Education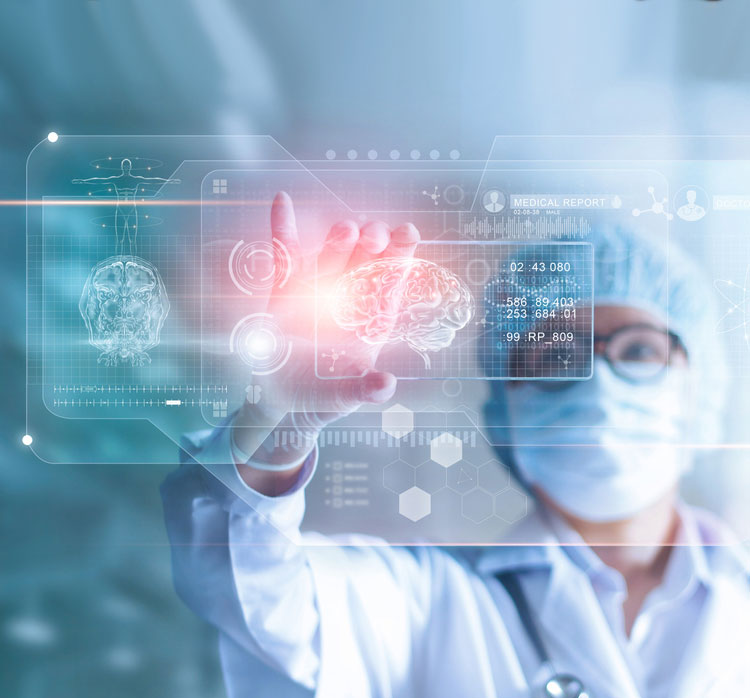 Registration Now Open
Enjoy instant access to leaders in the field and the latest discoveries in cerebrovascular disease and brain health science and medicine.
Reconnect and collaborate with global thought leaders from over around the world.
Experience programming designed with your needs in mind with 17 stroke and brain health categories.
Exciting specialized Pre-Conference Symposia on February 8. (Requires separate registration.)
CE credits available.
And more!
Don't forget! AHA Professional Members receive the best rates for attending the International Stroke Conference. Learn more about this and other benefits by becoming an AHA Professional Member.
The Stroke Council is dedicated to advancing the science of stroke prevention, treatment and recovery through research and education. Members develop scientifically based publications, meetings, education, and training programs; they help translate stroke-related science into effective initiatives and products for the public, healthcare professionals, healthcare facilities and policymakers.
---
The CVSN Council accelerates the discovery, interpretation, and application of science to enhance cardiovascular health and treat cardiovascular diseases and stroke. The council helps develop scientific statements and advisories, guide professional education activities, provide scientific expertise, conduct research, translate findings, and promote evidence-based practices in clinical settings.
---
CRHCP Results
Norrina Allen, PhD, MPH, FAHA interviews Jiang He, MD, PhD, investigator for the Chinese Rural Hypertension Control Project, about the results of the study, which he presented during #AHA21.
American Heart Association Professional Members
Enjoy instant benefits!
Free Online Access to AHA Scientific Journals
Affiliate with our 16 Scientific Councils
Discounts on Scientific Conference Registration and Online Courses