Lifelong Learning Podcasts
HeartBEATS from Lifelong Learning™ Professionalism and Ethics Podcast Series
A podcast series based on the 2020 AHA/ACC Consensus Conference on Professionalism and Ethics: A Consensus Conference Report. This series is intended to provide concise, timely and actionable steps to support robust ethical personal and professional behaviors and organizational actions and policies within the context of the current healthcare and scientific environment.
Getting to the Heart of Sleep Health Podcast Series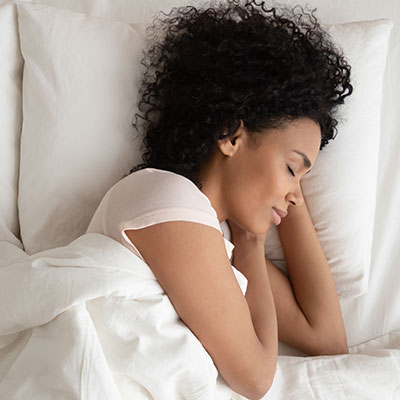 Sleep quality is consequential to cardiovascular health. We're just beginning to understand the effects of short sleep duration at the molecular and cellular level.
Among other side effects, lack of sleep causes our organs to secrete hormones that cause us to eat more than we really need.
What are the characteristics of healthy sleep? Sleep is important for our health, but we often take it for granted. Unfortunately, sleep is often the first thing to go when we are pressed for time.
Jazz Pharmaceuticals is proud to support the American Heart Association's sleep disorders educational content.
Podcast 1 - Defining and Evaluating Sleep Health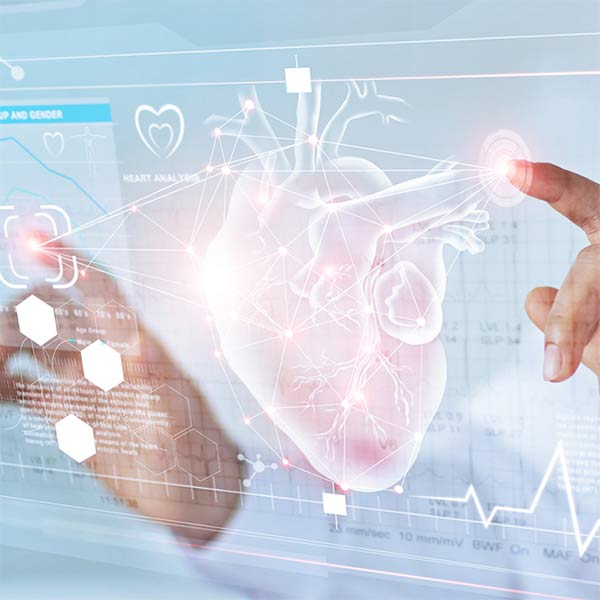 Hypertrophic Cardiomyopathy Podcast Series @Model.Item.RenderHeadingSizeTag("h2")>
Enhance and expand your understanding of hypertrophic cardiomyopathy so you are better able to discuss its impact with your patients. Listen, learn, and increase your knowledge of the latest HCM science.
---
AHA HeartBEATS from Lifelong Learning™ @Model.Item.RenderHeadingSizeTag("h2")>
HeartBEATS from Lifelong Learning™ Science Series is a podcast series curated by the AHA. Tune in as experts explore highlights on the most up-to-date information to inform your clinical practice.
---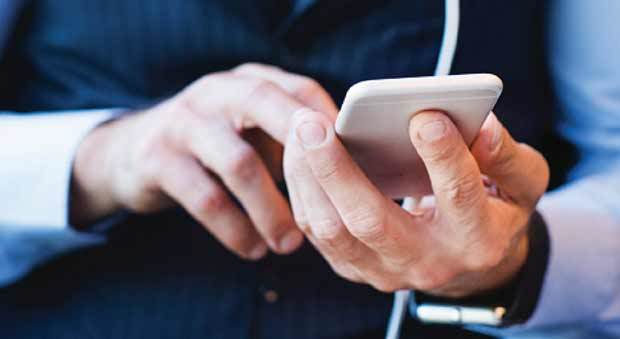 Know Diabetes by Heart™ @Model.Item.RenderHeadingSizeTag("h2")>
Explore these professional tools to learn more on the link between cardiovascular disease (CVD) and type 2 diabetes (T2D) with up-to-date standards of care, guidelines and their implications, approaches to shared decision making, and more.
---
2020 ACC/AHA Guideline for the Diagnosis and Treatment of Patients with Hypertrophic Cardiomyopathy
Top Ten Messages for Clinicians
Anita Deswal, MD, MPS, MPPH
Department Chair, Medicine
Department of Cardiology, Division of Internal Medicine
The University of Texas MD Anderson Cancer Center
Mark Link, MD
Professor of Medicine
Director of Cardiac Electrophysiology
UT Southwestern Department of Internal Medicine, Division of Cardiology