Professional Education Podcasts
Podcasts are bite-sized shows that you can listen to or watch online.
Professional Education podcasts cover a range of topics relevant to health care professionals.
Featured Series
Getting to the Heart of Sleep Health
Getting to the Heart of Sleep Health
These informative podcasts discuss the implications of sleep for our cardiovascular health and how, at a population level, sleep quality, or lack of it, is a public health concern.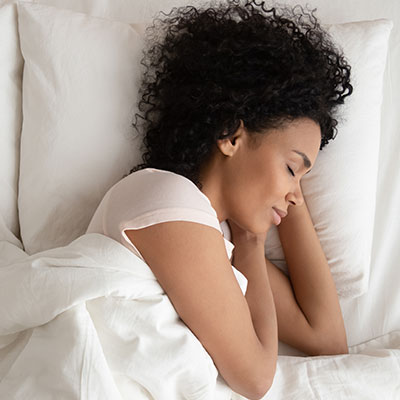 Insomnia Insights: Navigating Sleep Disorders for Healthcare Professionals
Sleep quality is consequential to cardiovascular health. Studies show short sleep duration or poor sleep quality are associated with high blood pressure, elevated cholesterol, and atherosclerosis. Learn more in this vodcast about the characteristics and etiologies of insomnia. We also discuss how to assess insomnia in an office visit and what other conditions may present with insomnia.
Podcasts
Recurrent Pericarditis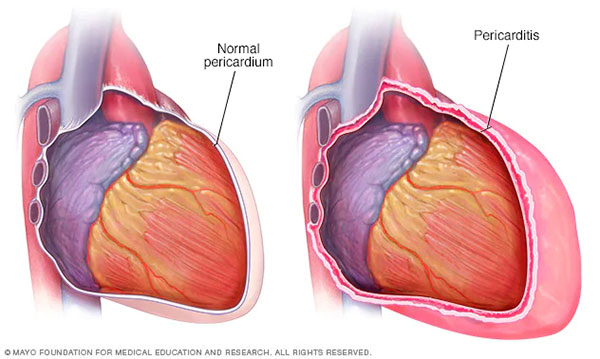 Recurrent pericarditis presents major short-term and long-term challenges for clinicians and patients alike. This series examines diagnosis, treatments, and more.
Improving VTE Patient Care/Outcomes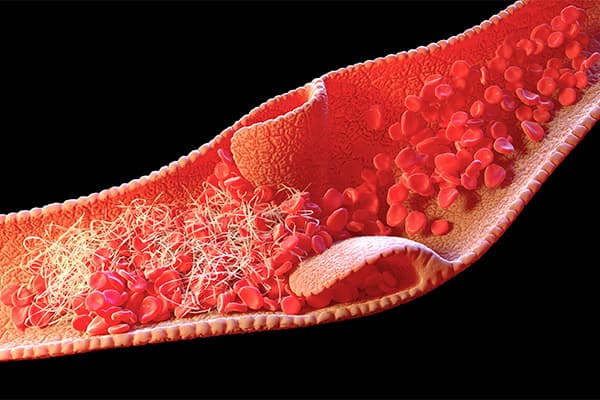 Experts discuss the evidence-based management of VTE. Listen and learn how to appropriately diagnose, treat, and refer patients with VTE, discover strategies to address anticoagulation in specific patient groups, shared decision making, medication adherence, and the benefits of a multidisciplinary team approach.
Evaluating the Patient with VTE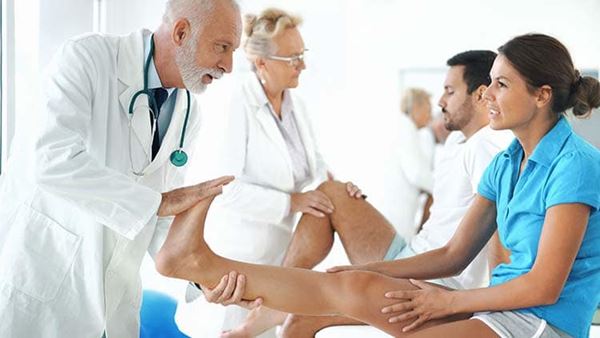 In this episode watch a panel of experts discuss identifying appropriate risk assessment strategies to accurately determine the level of VTE risk for patients.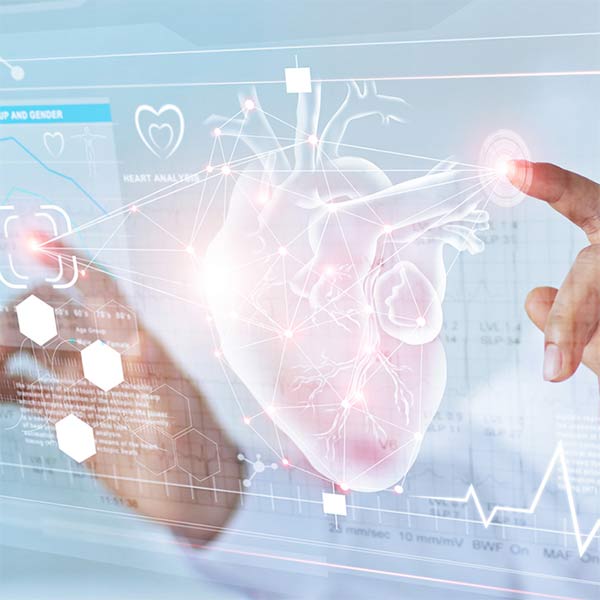 Hypertrophic Cardiomyopathy Podcast Series
Enhance and expand your understanding of hypertrophic cardiomyopathy so you are better able to discuss its impact with your patients. Listen, learn, and increase your knowledge of the latest HCM science.
---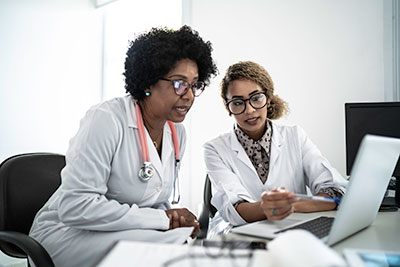 AHA HeartBEATS from Lifelong Learning™
HeartBEATS from Lifelong Learning™ Science Series is a podcast series curated by the AHA. Tune in as experts explore highlights on the most up-to-date information to inform your clinical practice.
---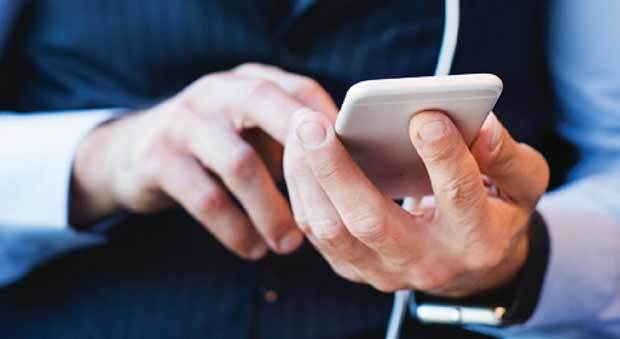 Know Diabetes by Heart™
Explore these professional tools to learn more on the link between cardiovascular disease (CVD) and type 2 diabetes (T2D) with up-to-date standards of care, guidelines and their implications, approaches to shared decision making, and more.
---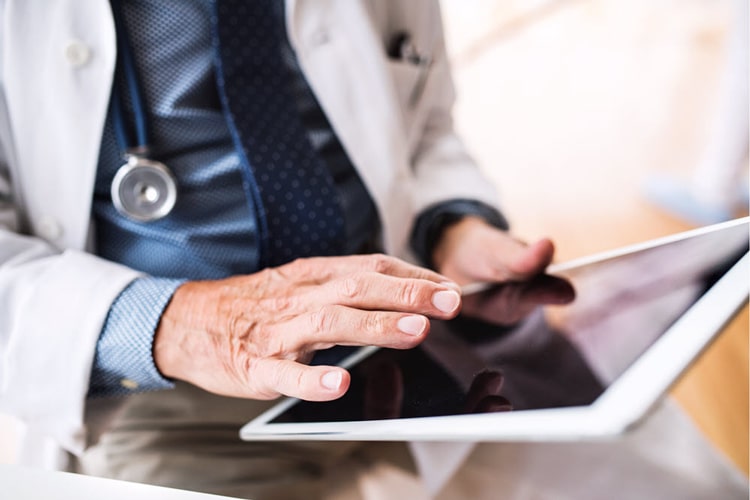 Online Learning
Expand your professional knowledge with online education from your home or office with our web-based activities.
Register for live CME/CE activities
Take on-demand CME/CE activities
Claim CME/CE for every AHA conference
American Heart Association Professional Members
Enjoy instant benefits!
Free Online Access to AHA Scientific Journals
Affiliate with our 16 Scientific Councils
Discounts on Scientific Conference Registration and Online Courses