Science News
Journals
Continuing Education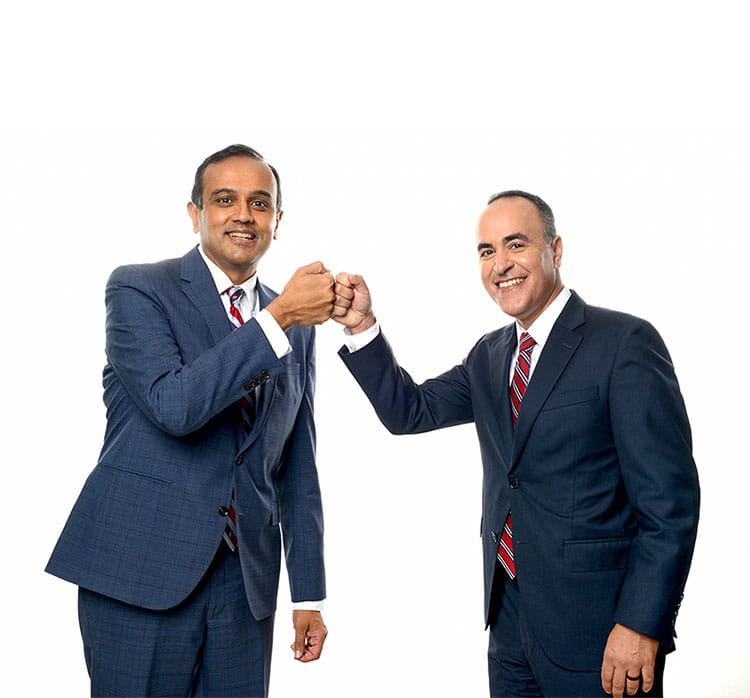 Mark your calendar
Mark your calendars now to experience the premier global event focusing on improving health by championing scientific discovery and practice-changing educational content. We can't wait to see you November 2023!
We Welcome Your Ideas
What would you like to see at Scientific Sessions 2023? This is your chance to help us create next year's conference.
Submit your vision before December 15 at 6 p.m. Central Time
.
The ATVB Council focuses on arteriosclerosis, thrombosis and vascular biology. The council advances research, addresses prevention, improves diagnosis and treatment, and works actively with other organizations. It shares reliable information through its annual conference, awards and lectures, and in the AHA's journal, Arteriosclerosis, Thrombosis, and Vascular Biology.
---
The CLCD Council supports AHA objectives in clinical cardiology, promotes excellent clinical care, and fosters professional development and education for clinical cardiologists. Through council-sponsored symposia, panels, and scientific conferences, members can access and interpret new developments in the field and promote clinical cardiology to professional and lay audiences.
---
The GPM Council seeks to advance discovery and translation of biological insights from genetics and omics technologies to improve cardiovascular and brain health through better risk prediction, treatment and prevention for patients. Our expertise spans genetics, genomics, genomic medicine, epigenetics, transcriptomics, metabolomics, proteomics, microbiome, bioinformatics, computational science, and population health.
---
TIPS 3 Results
Principal investigator Prem Pais, MD summarizes the results of TIPS-3, which tested the use of a polypill for primary prevention of cardiovascular disease.
American Heart Association Professional Members
Enjoy instant benefits!
Free Online Access to AHA Scientific Journals
Affiliate with our 16 Scientific Councils
Discounts on Scientific Conference Registration and Online Courses