Cholesterol for Professionals
Hot Topic:
Understanding Familial Hypercholesterolemia


Familial Hypercholesterolemia (FH) is an inherited disorder that leads to aggressive and premature cardiovascular disease. In FH patients, genetic mutations make the liver incapable of metabolizing (or removing) excess LDL. This can lead to heart attacks, strokes, and narrowing of our heart valves.
Cholesterol Podcast Series
The American Heart Association is pleased to present an informative podcast series on cholesterol management for healthcare professionals. This series was developed as part of AHA's Check. Change. Control. Cholesterol™ initiative. They are designed to offer expert insight and discussion on the prevalence of high cholesterol and the risk and prevention of CVD, as well as identifying lifestyle and treatment plans as standard of care, as well as explore recommendations for diet and exercise.
PLEASE NOTE: AHA is experiencing difficulty linking to its podcast host; we will make the links below available as soon as possible.
New Guideline Changes
Women's CVD and the Cholesterol Guidelines
Familial Hypercholesterolemia
New Discoveries in Cholesterol Metabolism
PCSK9 Usages
Coronary Calcification (CAC Score)
Statin and Non Statin Drugs
AHA Guidelines on-the-go Mobile App
Access the 2020 AHA/ACC Guideline for the Diagnosis and Treatment of Patients with Hypertrophic Cardiomyopathy and other guidelines on your mobile device anytime, anywhere! Download our free mobile app today and enjoy the benefits of staying up-to-date no matter where you are. Actionable at the point of care, users will be able to retrieve relevant pieces of content while also having access to additional support detail and evidence.
Guidelines Transformation and Optimization
This Professionals Resource Page is part of the American Heart Association's Guideline Transformation & Optimization (GTO) Program. This initiative is a comprehensive, coordinated approach to aid the dissemination of guidelines into clinical practice. This offers medical professionals the ability to leverage science faster and measure clinical effectiveness, while empowering patients and caregivers to better manage health and participate in care coordination, the American Heart Association | American Stroke Association will help to drive better health outcomes and patient satisfaction.
For more information, visit heart.org/cholesterol.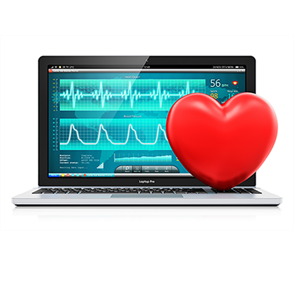 2018 Prevention Guidelines Tool CV Risk Calculator @Model.Item.RenderHeadingSizeTag("h2")>
This risk calculator tool is used to calculate your patients' risk for heart disease and stroke using the 2018 ACC/AHA guidelines.
---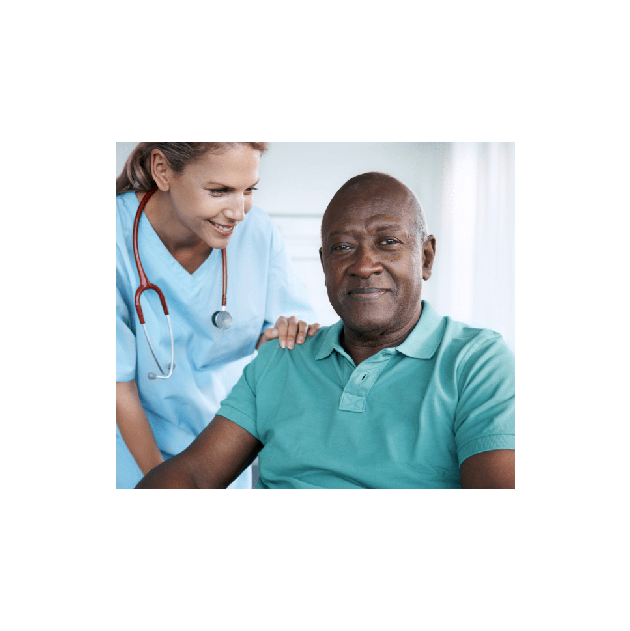 Cholesterol Management Guide for Providers @Model.Item.RenderHeadingSizeTag("h2")>
A convenient guide designed to assist professionals in addressing, diagnosing and managing their patients' cholesterol.
---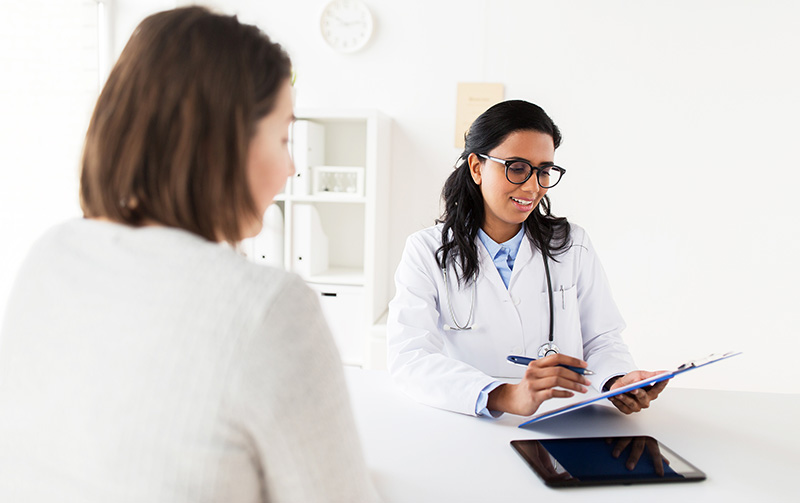 Cholesterol Resources for Your Patients @Model.Item.RenderHeadingSizeTag("h2")>
Our cholesterol guide will help your patients understand and manage their cholesterol.


---