Induced Pluripotent Stem Cells for Cardiovascular Disease Modeling and Precision Medicine
Published: January 12, 2018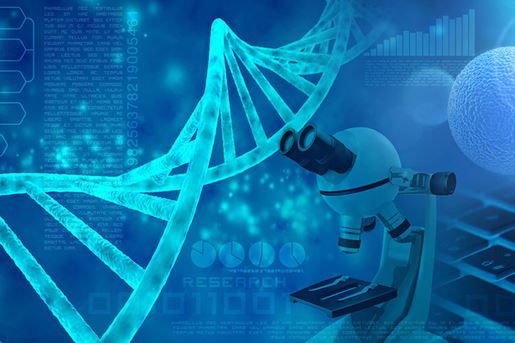 Induced pluripotent stem cells (iPSCs) offer an unprecedented opportunity to study human physiology and disease at the cellular level, and in the practice of precision medicine.
This statement: (1) summarizes the state-of-the-science on use of iPSCs for modeling cardiovascular traits and disorders and therapeutic screening; (2) identifies opportunities and challenges in the use of iPSCs for disease modeling and precision medicine; and (3) outlines strategies that support use of iPSCs for biomedical applications.
The statement is not intended to address the use of stem cells as regenerative therapy, such as transplantation into the body to treat ischemic heart disease or heart failure.
Induced PSCs for CV Disease Modeling and Precision Medicine