Future Translational Applications From the Contemporary Genomics Era
Published: April 16, 2015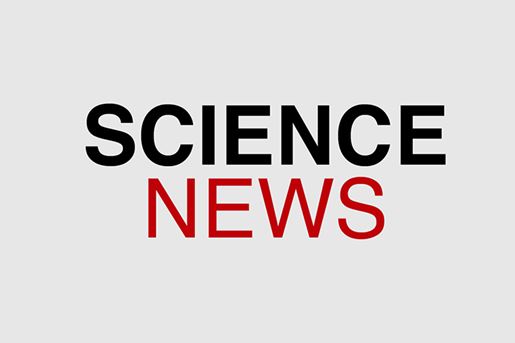 This scientific statement reviews the steps necessary for converting genetic findings to applications in cardiovascular clinical care.
Past successes, emerging science, and future expectations are highlighted, as well as resources and timelines for translation.
Information presented here promotes transparent expectations of the steps, resources, and time necessary to reach clinical advances.