Interdisciplinary Models for Research and Clinical Endeavors in Genomic Medicine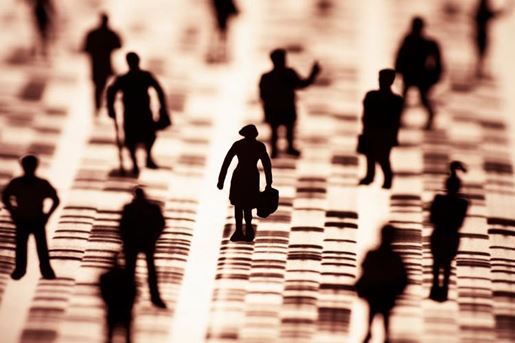 Completion of the Human Genome Project unleashed a wealth of information but it remains unclear how best to leverage that information to fulfill the promise of genomics to benefit patients.
This Scientific Statement covers opportunities and challenges in broadly implementing new interdisciplinary models in academic medical centers and community settings addressing genomics.
In the future, genomics will play an important role in shifting clinical care from its current focus on being reactive (treating disease) to being proactive (preventing disease).