Ten-Year Differences in Women's Awareness Related to Coronary Heart Disease
Published: September 21, 2020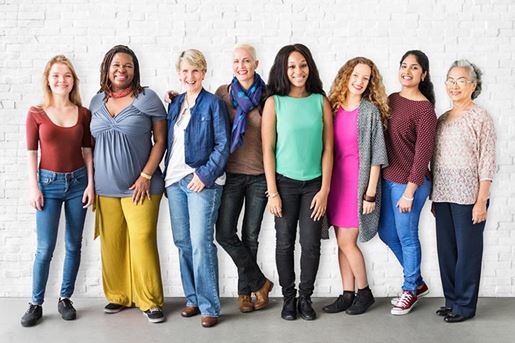 Awareness in women that cardiovascular disease (CVD) is the leading cause of death (LCOD) is imperative for prevention of CVD.
This American Heart Association survey study, executed in the U.S. only, evaluated longitudinal trends in CVD awareness among women of differing race and ethnic groups.
According to the survey results, CVD awareness has declined between 2009 and 2019. More education targeting women is needed for prevention.