Promoting Risk Identification and Reduction of Cardiovascular Disease in Women Through Collaboration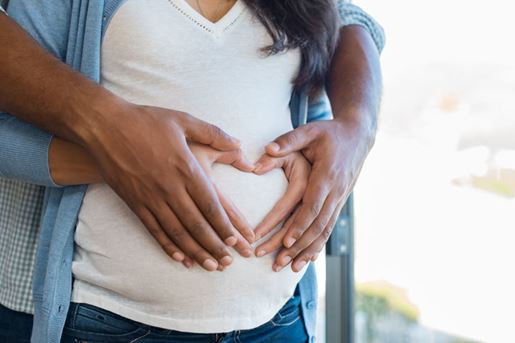 The majority of women consider their Obstetrician/Gynecologist (OB/GYN) as their primary care physician, especially during childbearing years. Annual well woman visits provide the perfect opportunity to evaluate a woman's cardiovascular risks.
Partnerships among healthcare providers with Obstetricians and Gynecologists are important to optimize early identification and modification of risk factors that may cause health issues in the future.
This advisory discusses important prevention and management ideas across the lifespan of women, acknowledging that an OB/GYN can have a powerful impact in the lives of maintaining health in women.