Contemporary Diagnosis and Management of Patients With Myocardial Infarction in the Absence of Obstructive Coronary Artery Disease
Published: March 27, 2019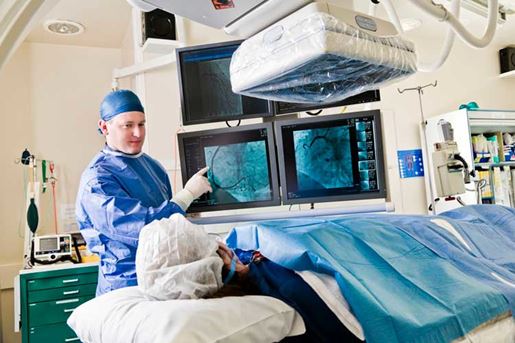 Myocardial infarction in the absence of obstructive coronary artery disease (MINOCA) is seen in about 5-6% of all patients with myocardial infarction (MI) who are examined by coronary angiography.
Many causes can contribute to MINOCA, proper patient diagnosis and evaluation is needed to discover the actual cause and initiate cause-based therapies.
This statement updates the definition of MINOCA using elements of the Fourth Universal Definition of Myocardial Infarction.