Acute Myocardial Infarction in Women
Published: January 25, 2016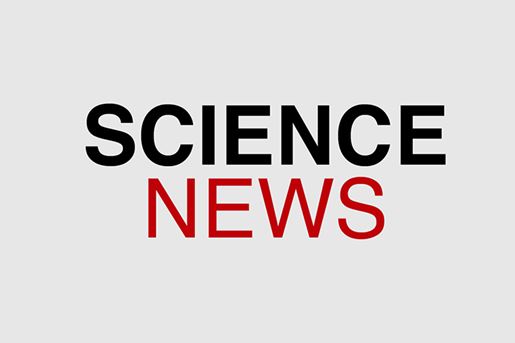 Marked reductions in CVD mortality in women have occurred for the first time this past decade, partly as a result of an increase in awareness, a greater focus on women and their cardiovascular risk, and the application of evidence-based treatments for established CHD.
Despite these advancements, CVD remains the leading morbidity and mortality threat affecting millions of American women.
Reasons for the increased acute myocardial infarction (AMI) rates among women are multifactorial and are related to the prevalence of disease and the influence of age, race, and ethnicity.