2019 CVD Primary Prevention Guideline
Published: March 17, 2019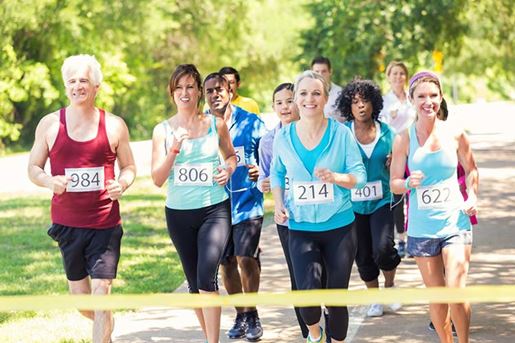 The purpose of this guideline is to review and consolidate existing recommendations into a single guidance document focused on the primary prevention of atherosclerotic cardiovascular disease (ASCVD).
This guideline includes newly generated recommendations for aspirin use, and tobacco use, in addition to recommendations related to team-based care, shared decision-making, exercise and physical activity, and assessment of social determinants of health.
Recommendations for lifestyle and other factors that affect cardiovascular risk are provided to create a comprehensive yet targeted ACC/AHA guideline on primary prevention of ASCVD.
2019 CVD Primary Prevention Guideline: A Deep Dive
Donna Arnett, MSPH, PhD and Erin Michos, MD, MHS provide an overview of the 2019 CVD Primary Prevention Guideline.