AHA SURE Scholars Program
A unique summer research program for underrepresented college students interested in STEM careers.
Diversity in Science Matters
Become a SURE Scholar. Be seen, learn and help your community.
Work with leading researchers.
Sample career paths.
Attend AHA Scientific Sessions.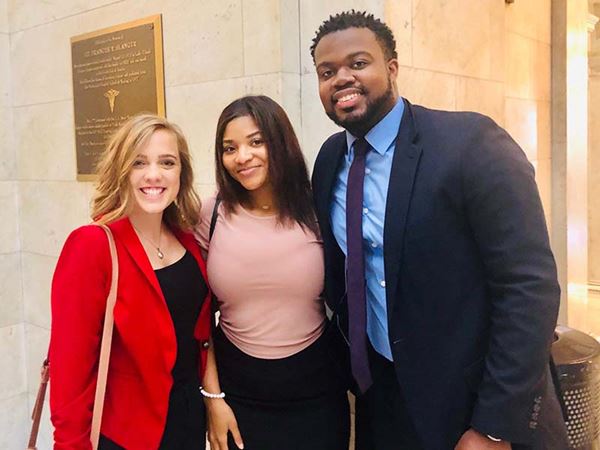 About the Program
A science workforce that reflects and responds to underrepresented communities is crucial to the AHA's mission to be a relentless force for a world of longer, healthier lives. This 8- to 10-week program provides a rich academic experience for students considering careers in research and health services.
Who Can Apply?
This program supports underrepresented college students entering their sophomore, junior or senior years who are exploring careers in science, technology, engineering and mathematics. These include African American/Black, Hispanic/Latino(a), Native Indian/Pacific Islander and/or LGBTQ+ undergraduates.
Participating Institutions
Six major institutions are taking part - Boston University, Medical College of Wisconsin, Northwestern University, Stanford University, University Hospitals of Cleveland and Vanderbilt University. Applications are available through the institutions, tailored to their respective requirements.
Announcements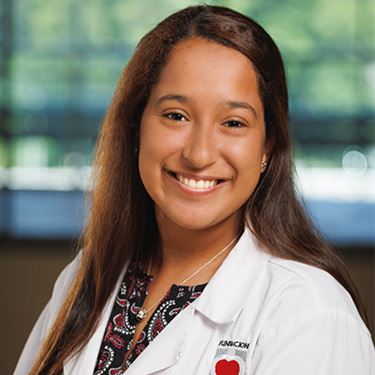 María Cabrera Echevarría
SURE Scholar at Medical College of Wisconsin '22
"Being a SURE Scholar was an experience that changed my life both professionally and personally. I was able to meet wonderful mentors and colleagues and find countless opportunities within the research world. Without a doubt, the most beautiful memories that I will always carry with me."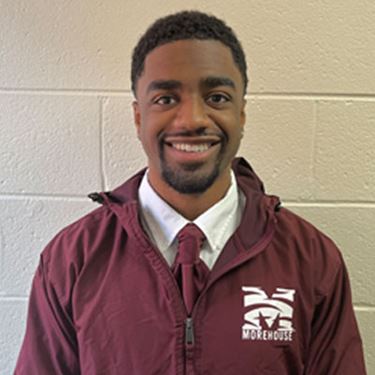 Thomas Barnes III
SURE Scholar at Northwestern University '22
"The SURE program allowed me clinical experience as well as expanded my the areas of research I am interested in. I was also in connection with physicians in my field of interest. This invaluable experience furthered my passion for medicine in all aspects."