The six participating institutions have their own eligibility requirements. They are Boston University, Medical College of Wisconsin, Northwestern University, Stanford University, University Hospitals of Cleveland and Vanderbilt University.
Consult participant websites for details.
Here are some general eligibility parameters for candidates:
Must be from underrepresented communities - Groups eligible include:

Individuals from one or more racial and ethnic groups underrepresented in science, including: Black/African American, Hispanic/Latino, American Indian/Alaskan Native, and Native Hawaiian/Pacific Islander
LGBTQ+ individuals
Individuals with disabilities, who are defined as those with a physical or mental impairment that substantially limits one or more major life activities
Individuals from disadvantaged backgrounds, defined as those who meet two or more of the following criteria:

Must be interested in a health care-related field.
Must display exemplary academic performance.
Must be full-time undergraduate, rolling into their sophomore, junior or senior year.
Must be able to dedicate 8-10 weeks between the end of May and mid-August.
Must present at a symposium at the end of the program.
Immigration requirements: At time of application, the student must be a United States citizen, or a foreign national holding a student, exchange or permanent resident visa, including an F-1, H1, H1B, J1, PR, TC or TN visa. Deferred Action for Childhood Arrivals (DACA) status requires additional AHA approval to apply. Send an email to

[email protected]

with an explanation of the student's status.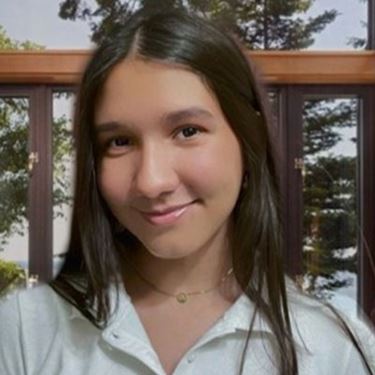 Amanda Padilla Lopez

SURE Scholar at Stanford University '22
"The summer research program provided me firsthand experience in the research environment, from developing relationships with mentors, to designing and presenting a project. The workshops served not only as a guide through training and provided an insight into the steps needed to make an impact in the biomedical field. The AHA SURE Program helped me meet my future colleagues and gave me the opportunity to learn about projects in the cardiac area and meet leaders in innovative heart research."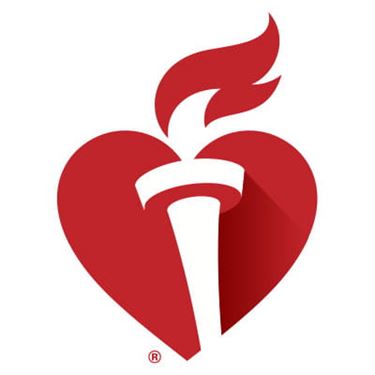 Tracy Nelson
SURE Scholar at the Medical College of Wisconsin '22
"I've had invaluable opportunities left and right offered to me and that wouldn't have been possible without this program. My lab was a safe space where I could learn and grow as a scientist. I am a better scientist for being part of SURE."