Participating SURE Institutions
Students may apply to any or all of the six institutions that participate in the SURE Scholars program, as long as they meet the criteria listed. A student selected by more than one institution will decide among them.
Participating Institutions in the AHA SURE Scholars Program

| | | | | |
| --- | --- | --- | --- | --- |
| SCHOOL OR INSTITUTION | APPLICATION DEADLINE | PROGRAM CONTACT | PROGRAM DESCRIPTION | LEARN MORE/APPLY |
| Boston University | February 1, 2024 | Teresa Acosta | Boston University offers a 10-week program through The Aram V. Chobanian & Edward Avedisian School of Medicine to garner research experience under guided mentorship from experts in the field of cardiovascular research. The program also hosts a series of professional development topics including interactive presentations around networking, data visualization, and career development. | AHA SURE at Boston University |
| Medical College of Wisconsin | February 1, 2023 | Allison DeVan, PhD, MA | The MCW Cardiovascular Center and Herma Heart Institute are partnering with the MCW Graduate School's Summer Program for Undergraduate Research (SPUR) and the Office of Student Inclusion and Academic Enrichment to provide mentored summer experiences in cardiovascular research in our research laboratories. | MCW Supporting Research Undergraduate Experience (SURE) |
| Northwestern University | February 13, 2023 | Ike Okwuosa | Provides summer internship opportunities to Northwestern undergraduates at InQbation Lab resident startups and foundries. Starting in June 2023, the program will offer areas of focus such as biomedical engineering, synthetic biology, digital technologies and the physical sciences. | Summer Scholars Program: InQbation Lab - Northwestern University |
| Stanford University | January 31, 2023 | [email protected] | This 10-week program, focused on training and research, devotes 80% to a cardiovascular or pulmonary research project in the lab of a Stanford faculty mentor. The remaining time will focus on a comprehensive curriculum consisting of seminars in cardiovascular science, career development workshops, social and networking opportunities, and personal development sessions. Informational sessions offered via Zoom prior to deadline. | CVI Summer Research Program |
| University Hospitals of Cleveland | March 1, 2023 | Andrew Pieper, MD, PhD | University Hospitals and Case Western Reserve University are committed to increasing the prevalence of individuals from underrepresented racial and ethnic groups in medical research. Apply by submitting a statement of interest following guidelines. | UHC SURE Scholars Program |
| Vanderbilt University | February 1, 2023 | Joey V. Barnett, PhD | Vanderbilt University School of Medicine offers a mentored research experience supplemented with activities where students are exposed to the biological, behavioral, and social determinants health. We seek candidates who wish to pursue careers in biomedical research or health care. | Vanderbilt Summer Science Academy |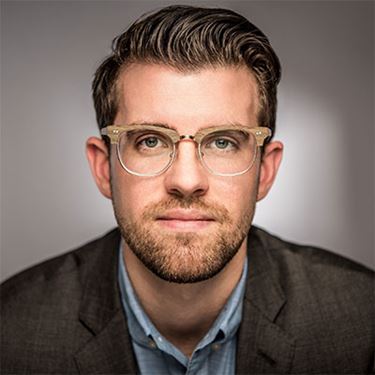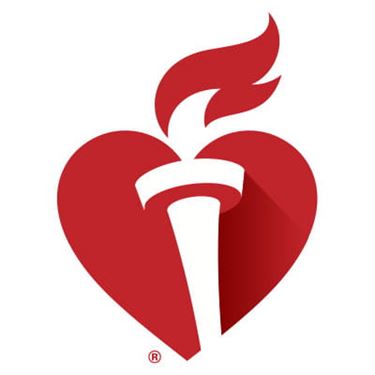 Jeovannee Castillo
SURE Scholar at the Medical College of Wisconsin '22
"Participating in the SURE program was a wonderful and enlightening experience. The program helped me get hands on experience working closely with my PI on a cardiac regeneration research project. During my internship I was able to network with professionals and also form friendships with other students within SURE and other internship programs. I am grateful for the opportunity to have participated in the SURE program."