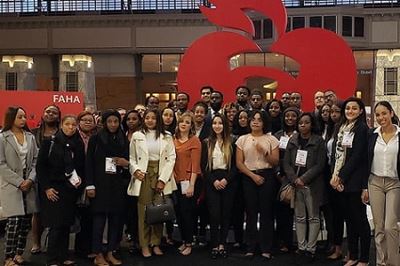 A more diverse science workforce can help address inequities in health care delivery and outcomes.
Some people are underrepresented in medicine and science. The SURE program supports African American/Black, Hispanic/Latino(a), Native Indian/Pacific Islander and/or LGBTQ+ undergraduates who are interested in careers in science, technology, engineering and mathematics. The AHA is partnering with seven learning institutions to provide research experience and mentoring to these underrepresented students.
Students collaborate with a laboratory or mentor connected to the AHA, whether member, grant recipient or advocate, to conduct research that fits the AHA mission. The summer program lasts 8 to 10 weeks, from May or June to August. A virtual component allows students to participate in programs from other hosts.
The AHA provides a suggested training plan that includes:
Research experience
Curriculum, including compliance training, responsible conduct of research and work-life concerns such as stress and time management
Preparation to attend and/or present at AHA Scientific Sessions
Benefits include:
$6,000 stipend
Travel expenses (primarily air travel)
Opportunity to attend AHA Scientific Sessions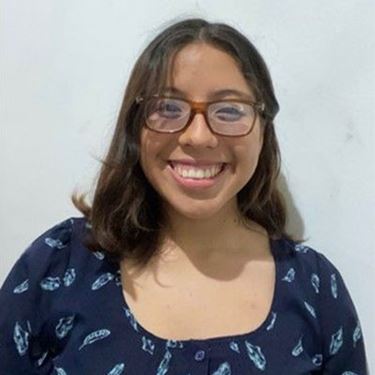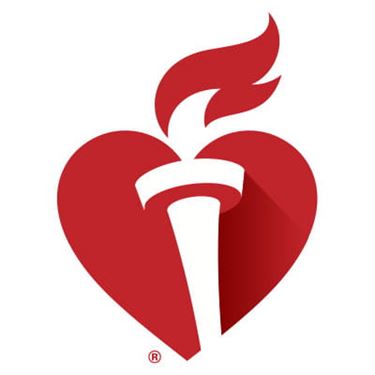 Adrienne Meuller, PhD
Associate Director at Cardiovascular Institute Stanford University
"The Cardiovascular Summer Research Program at Stanford provides students from diverse backgrounds with foundational training in cardiovascular science to foster the next generation of researchers and physician-scientists."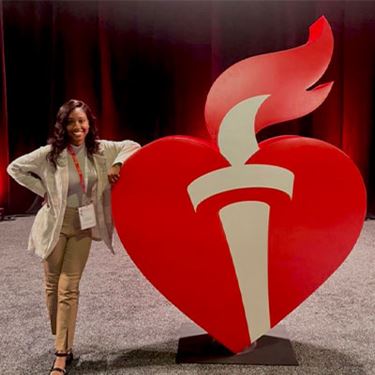 Danielle Young
SURE Scholar, Stanford University 22'
"The AHA Scientific Sessions was an enriching and inspiring experience that further solidified my passion for medicine and boosted my drive to become a physician. Being exposed to global leaders in healthcare that advocated the importance of health equity shed a lot of insight on the disparities in minoritized communities and emphasized that I am capable of making a change, even as a student. The open panel discussions granted me a safe space to ask questions to health care professionals that were once in my shoes and look like me."