Council on Peripheral Vascular Disease (PVD)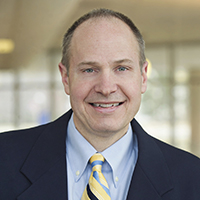 I am pleased and excited to serve as Chair of the Council on Peripheral Vascular Disease (PVD) for the next two years. Our Council is a vibrant, interdisciplinary council whose members are focused on improving the care of patients with vascular diseases through advancing science, education, advocacy, and improved healthcare delivery.
Peter Henke, MD, FAHA
Chair, Peripheral Vascular Disease Council
PVD-Related Science News
The PVD Council actively participates in the publication of scientific statements or guidelines that are important to our members. We've included those along with articles or research that cover topics of interest to our members.
Council Activities
The PAD Awareness Task Force's mission is "working to improve the detection of symptomatic PAD by patients and providers to facilitate guideline-based treatment which will improve cardiovascular outcomes, walking fitness, and quality of life.
---
PVD Council Chair, Aruna D. Pradhan, MD, MPH, speaking during Vascular Discovery 2018. The PVD Council is currently collaborating with ISTH and the American Venous Forum on a white paper on research priorities in VTE.
---
PVD Award from Vascular Discovery 2018The PVD Council funds several awards that support student, early career, and mid-career members recognized at Scientific Sessions and Vascular Discovery conferences.
---
The PVD Early Career (EC) Committee is a vibrant and dynamic group within the PVD Council. The EC works closely with PVD Leadership and Membership committees to recruit and promote early career vascular specialists from clinical, research, and education backgrounds. In addition, the EC helps organize PVD Council's fellows in training curriculum which occurs on Saturday of Scientific Sessions annually. This curriculum serves as a platform for year-in-review presentations on critical issues in the care of vascular patients as well as a forum for young AHA members entering into the care of vascular patients.
Get Involved
Join social media discussions with your colleagues by using #PVDCouncil
Featured Member
Geoffrey Barnes, MD, MSc, FAHA
Dr. Barnes is a cardiologist and vascular medicine specialist at the University of Michigan. His clinical practice and research interest is in the management of patients with venous thromboembolism, peripheral artery disease, or taking anticoagulants. He has funding from the National Heart, Lung, and Blood institute to improve the safe delivery of peri-procedural anticoagulants as well as serving as co-director of the Michigan Anticoagulation Quality Improvement Initiative (MAQI2).
PVD Fellow, McDermott Named Distinguished Scientist
Mary M. McDermott, MD, FAHA
Dr. McDermott is a leading clinician investigator studying lower extremity peripheral artery disease (PAD). Traditionally, the natural history of lower extremity outcomes in people with PAD and intermittent claudication was considered 'benign', because most people with PAD do not develop critical limb ischemia or worsening leg symptoms. Using a prospective study design with systematic assessment of objectively measured walking performance over time, Dr. McDermott's investigative team demonstrated that people with PAD have greater functional impairment and faster functional decline than people without PAD.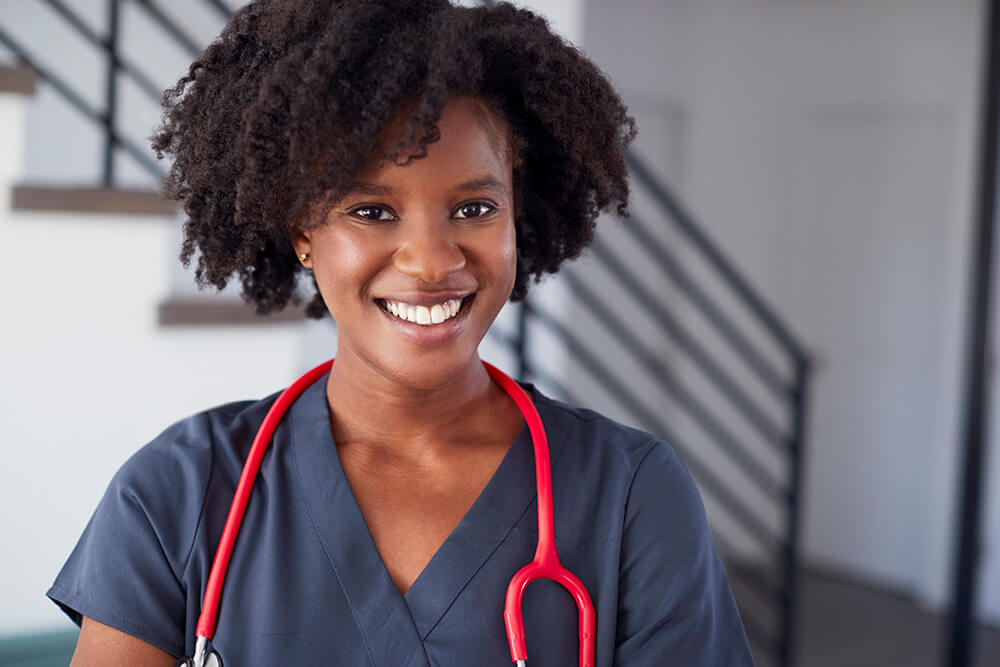 Want to get involved?
The American Heart Association depends on the time and talent of volunteers to help us create a healthier world, free of heart disease and stroke.
---
Vascular Discovery: From Genes to Medicine
This annual meeting includes diverse disciplines within the arteriosclerosis, thrombosis, vascular biology, peripheral vascular disease, vascular surgery, and functional genomics research communities.
---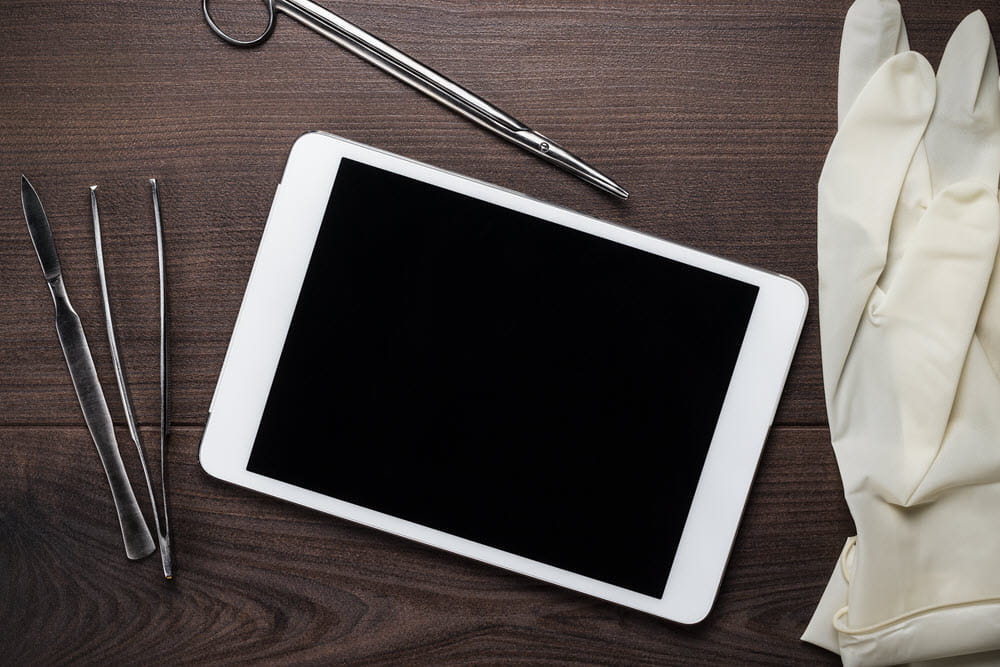 CME Education - Peripheral Artery Disease Simulation Series
Test your clinical assessment and critical thinking skills as you evaluate and manage patients with peripheral artery disease (PAD).
---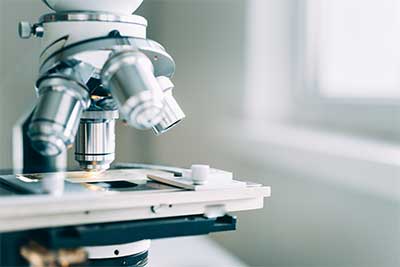 Current AHA Research Grant and Funding Opportunities
Grant and funding opportunities are posted throughout the year. Check out a complete listing of current RFPs and apply to fund your research today.
---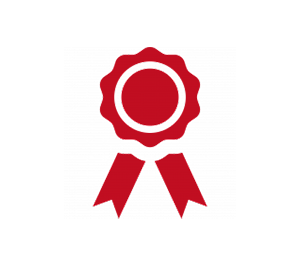 PVD Council Awards
The PVD Council proudly sponsors award programs that honor the efforts of its members and their outstanding research.
---
Pre-Sessions Symposia & Early Career Day: November 10, 2023
Scientific Sessions: November 11–13, 2023
Pennsylvania Convention Center | Philadelphia, Pennsylvania
---