Council on Peripheral Vascular Disease (PVD)
Welcome to the PVD Council
The PVD Council actively participates in the publication of scientific statements or guidelines that are important to our members. We've included those along with articles or research that cover topics of interest to our members below.
PVD Chair's Message
What an honor it is to serve as the Chair of the Council on Peripheral Vascular Disease (PVD). I have been a member of the AHA for nearly twenty years and joined early during my career stage because I recognized the impact that the AHA has on public health, scientific advancement, cardiovascular education, and patient care.
Esther S.H. Kim, MD, MPH, FAHA
Chair, Peripheral Vascular Disease Council
Get Involved
Join social media discussions with your colleagues by using #PVDCouncil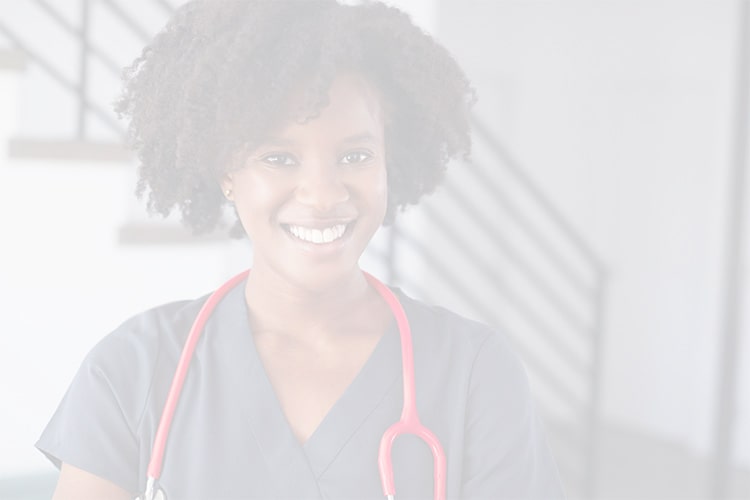 Want to get involved?
The American Heart Association depends on the time and talent of volunteers to help us create a healthier world, free of heart disease and stroke.
Council Activities
The PAD Awareness Task Force's mission is "working to improve the detection of symptomatic PAD by patients and providers to facilitate guideline-based treatment which will improve cardiovascular outcomes, walking fitness, and quality of life.
To learn how you can become involved contact Heather Simpson and Marla Hollander
---
To get involved in writing groups, papers, statements, and guidelines, please contact PVD Council Science and Medicine Advisor, Barbara Entl.
---
PVD Award from Vascular Discovery 2023: The PVD Council funds several awards that support student, early career, and mid-career members recognized at Scientific Sessions and Vascular Discovery conferences.
---
The PVD Early Career (EC) Committee is a vibrant and dynamic group within the PVD Council. The EC works closely with PVD Leadership and Membership committees to recruit and promote early career vascular specialists from clinical, research, and education backgrounds. In addition, the EC helps organize PVD Council's fellows in training curriculum which occurs on Friday of Scientific Sessions annually. This curriculum serves as a platform for year-in-review presentations on critical issues in the care of vascular patients as well as a forum for young AHA members entering into the care of vascular patients.
Featured Member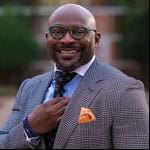 Dr. Foluso Fakorede, MD

Dr. Foluso Fakorede is the Chief Executive Officer at Cardiovascular Solutions of Central Mississippi and Fusion Vascular and was award the Louis B. Russell National Award on behalf of the American Heart Association to honor is work for providing access to quality health care for all.
PVD Fellow, Weitz Named Distinguished Scientist
Jeffrey I. Weitz, OC, MD, FAHA, FRCPC, FACP, FRSC, FACC, FESC, FCAHS

Dr. Weitz is a Professor of Medicine and Biochemistry and Biomedical Sciences at McMaster University, Executive Director of the Thrombosis and Atherosclerosis Research Institute, and Past President of the International Society on Thrombosis and Haemostasis. Board Certified in Internal Medicine, Hematology, and Medical Oncology, Dr. Weitz focuses his clinical practice on patients with thrombotic disorders. His research spans the spectrum from basic studies in the biochemistry of blood coagulation and fibrinolysis to animal models of thrombosis and on to clinical trials of antithrombotic therapy. The breadth of his work is highlighted by his over 650 publications in journals as diverse as the Journal of Clinical Investigation, Journal of Biological Chemistry, Biochemistry, Circulation, Blood, Annals of Internal Medicine, New England Journal of Medicine and Lancet, and 76 book chapters. The recipient of numerous awards, Dr. Weitz is an Officer of the Order of Canada, and a Fellow of the American Heart Association, the Royal Society of Canada, and the Canadian Academy of Health Sciences.
Vascular Discovery: From Genes to Medicine Scientific Sessions
May 15–18, 2024
Hilton Chicago | Chicago, Illinois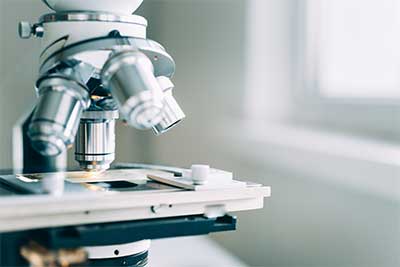 Current AHA Research Grant and Funding Opportunities
Grant and funding opportunities are posted throughout the year. Check out a complete listing of current RFPs and apply to fund your research today.
---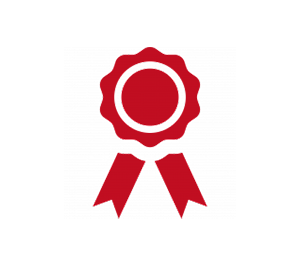 PVD Council Awards
The PVD Council proudly sponsors award programs that honor the efforts of its members and their outstanding research.
---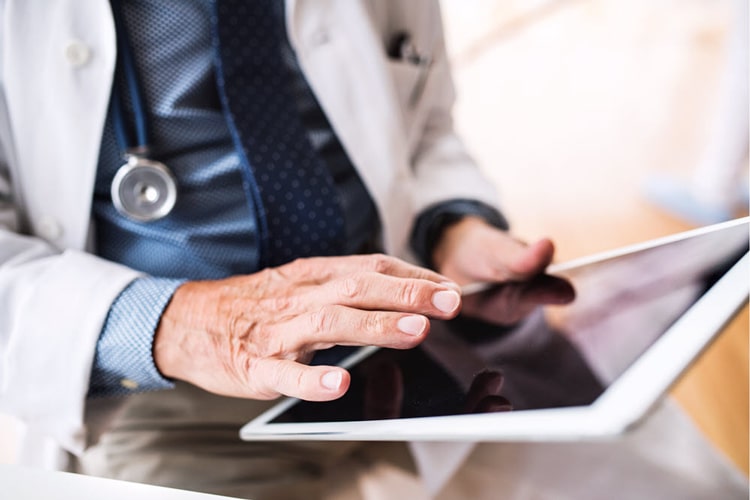 Lifelong Learning
Register for live CME/CE activities
Take on-demand CME/CE activities
Claim CME/CE for every AHA conference
---
Scientific Sessions 2023
Pre-Sessions Symposia & Early Career Day: November 10, 2023
Scientific Sessions: November 11–13, 2023
Pennsylvania Convention Center | Philadelphia, Pennsylvania