EPI|Lifestyle Scientific Sessions 2024
Dates and location coming soon!
EPI|Lifestyle 2023 Program Committee
Officers
Marie-France Hivert, MD, FAHA
Chair
Harvard Medical School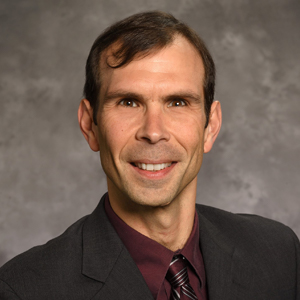 Alvaro Alonso, MD, PhD, FAHA
Chair
Emory University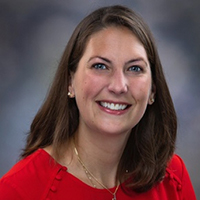 Monica Serra, PhD
Vice-Chair
UT Health San Antonio
Priya Paita, PhD, MHSc
Vice-Chair
Columbia University Medical Center
Members
Sarah M. Camhi, PhD, FAHA, University of San Francisco
Ryan Demmer, PhD, MPH, University of Minnesota
Randi Foraker, PhD, Washington University
Monik Jimenez, ScD, Brigham and Women's Hospital
Sadiya Khan, MD, Northwestern University
Jared Magnani, MD, MSc, FAHA, University of Pittsburgh
Noel Mueller, PhD, MPH, Johns Hopkins University
Ravi Shah, MD, Massachusetts General Hospital
Colleen Spees, PhD, MEd, RDN, LD, FAND, The Ohio State University
Liaison (American Society for Preventive Cardiology)
Peter Toth, MD, PhD, CGH Medical Center
Childcare
The American Heart Association is committed to supporting women and families in science and medicine, and will offer onsite childcare centers for all scientific conferences during conference and special activity hours.

Childcare is available for children between the ages of 6 months and 12 years.

Get pricing, details and more information when registration opens.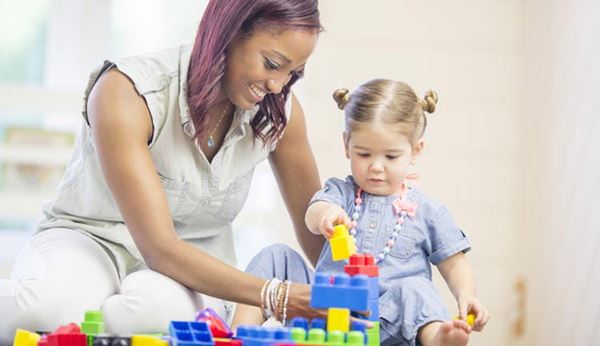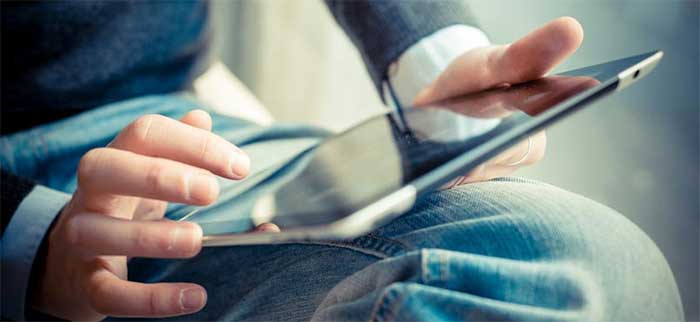 Science News Delivered
Choose weekly synopses or news as it publishes
Choose topics outside your Council specialty