Type 2 Diabetes Mellitus and Heart Failure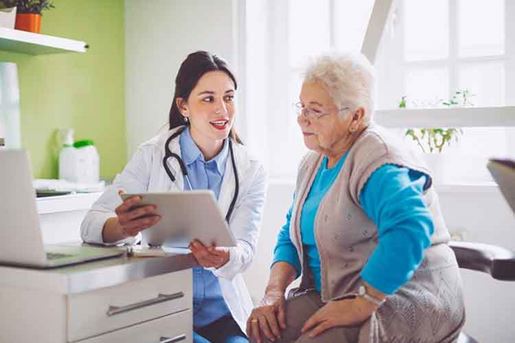 More than 29 million adults in the U.S. have type 2 diabetes mellitus; 6.5 million have heart failure (HF).
Both conditions are expected to increase in prevalence, adding to a growing burden of disease and fueling the need for effective therapeutic strategies.
This statement summarizes the epidemiology, pathophysiology, and outcomes of patients with both conditions and reviews the efficacy and safety of current pharmacologic and lifestyle management options.