Contributory Risk and Management of Comorbidities of Hypertension, Obesity, Diabetes Mellitus, Hyperlipidemia, and Metabolic Syndrome in Chronic Heart Failure
Published: October 31, 2016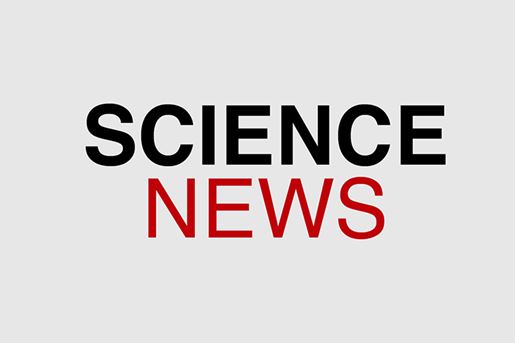 Hypertension, obesity, diabetes, hyperlipidemia, and metabolic syndrome are common comorbidities in heart failure (HF). This statement summarizes and provides guidance for managing these in association with HF.
All of these are associated with the development of incident heart failure; however, the role of these in persons with chronic HF is unpredictable and management is challenging.
This scientific statement explores these five comorbidities using an evidence-based approach and discusses how to manage them.