2017 ACC/AHA/HFSA Focused Update of the 2013 ACCF/AHA Guideline for the Management of Heart Failure
Published: April 28, 2017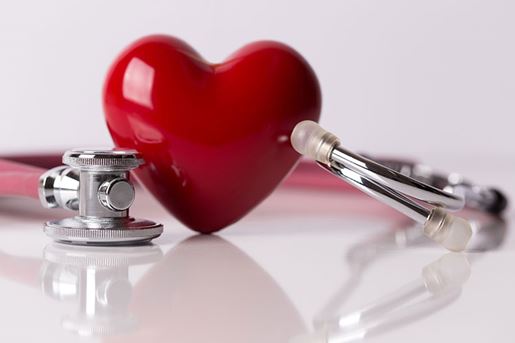 This focused update represents the second of a two-stage publication along with the 2016 ACC/AHA/HFSA Focused Update on New Pharmacological Therapy for Heart Failure.
Revisions to the sections on biomarkers, management of patients with both Heart Failure with reduced Ejection Fraction (HFrEF) and Heart Failure with preserved Ejection Fraction (HFpEF), management of comorbidities including sleep apnea, anemia, and hypertension, and the prevention of HF are included.
Recommendations for controlling hypertension in patients at risk of developing HF (Stage A HF) as well as those with diagnosed Stage C HFrEF and HFpEF are noted.