2019 AHA/ACC Clinical Performance and Quality Measures for Adults With High Blood Pressure
Published: November 12, 2019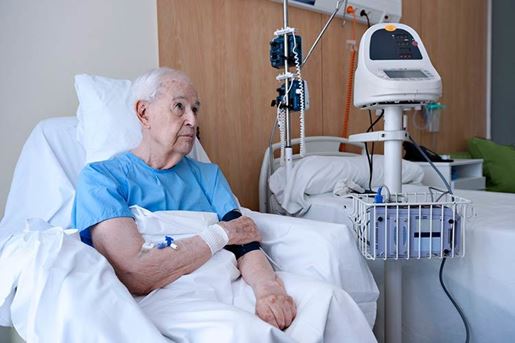 Recent data indicates more than 100 million Americans currently have high blood pressure (HBP); of those taking antihypertensive medications, about 53% have uncontrolled blood pressure (BP).
The new clinical performance and quality measures for adults with HBP are intended to help clinicians deliver the most current, evidence-based care for patients with hypertension.
Clinicians can benefit from applying 22 new measures: six performance measures, six "process" quality measures, and 10 "structural" quality measures.