Council on Peripheral Vascular Disease Awards
The Council on Peripheral Vascular Disease (PVD) proudly sponsors award programs that honor and reward the efforts of its member researchers, early career investigators, trainees and medical students and their outstanding contributions and research of heart disease.
Please click on an award link for more information, including eligibility criteria and application instructions.
Awards presented at Vascular Discovery: From Genes to Medicine Scientific Sessions
Awards presented at the AHA Scientific Sessions
Medical Student Scholarship
An active AHA Professional Member account is required of all applicants for these awards. If you are joining the AHA to apply, please wait on your AHA member ID number to arrive from AHA Member Services via e-mail before creating an online profile and starting your application file. We suggest that new members join the AHA no later than five business days prior to the award deadline in order for the member account number to be processed and delivered in time for the application deadline. (Membership ID number will be required on the application form.)
AHA Professional Members are Difference Makers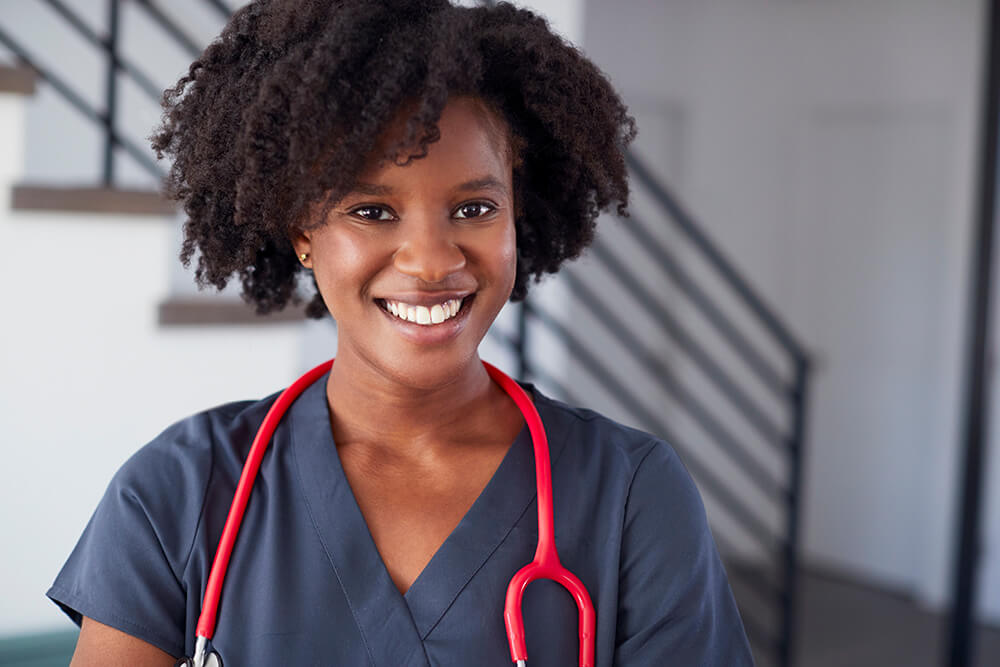 Want to get involved?
The American Heart Association depends on the time and talent of volunteers to help us create a healthier world, free of heart disease and stroke.
---