Hypertension Awards, Lectures, and Scholarships
The Council on Hypertension proudly sponsors numerous awards, honorary lectureships, travel grants to AHA meetings, and a student scholarship, each of which honors outstanding and notable researchers, early career investigators or medical students. Please click on an award or lecture link for more information, including eligibility criteria, deadline information and application instructions.
Awards presented at the Hypertension Scientific Sessions
Lectures presented at the Hypertension Scientific Sessions
Awards sponsored by the Council on the Kidney and Cardiovascular Disease for presentation at the Hypertension Scientific Sessions
Scholarship available to medical and masters-level students conducting cardiovascular research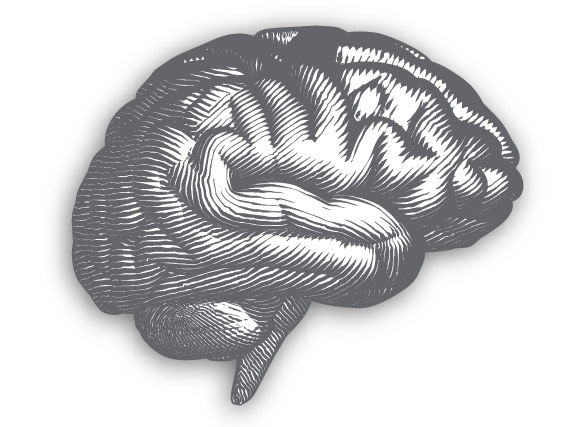 Registration Now Open
The most exciting meeting on brain health and stroke science is coming this February!
Join the AHA's International Stroke Conference live in New Orleans, LA or online.
American Heart Association Professional Members
Enjoy instant benefits!
Free Online Access to AHA Scientific Journals
Affiliate with our 16 Scientific Councils
Discounts on Scientific Conference Registration and Online Courses