Council on Clinical Cardiology (CLCD)
The Council on Clinical Cardiology (CLCD) has a long history, starting with its origin in 1952. Since that time, the purpose of the Council has been to help promote excellence in clinical cardiology, advance the science in a variety of clinical cardiology areas, and foster professional development and education. Through these activities, we help to achieve the mission of the American Heart Association.
Kristen K. Patton, MD, FAHA, FACC, FHRS
Chair, Council on Clinical Cardiology
Scientific Sessions 2023
Pre-Sessions Symposia & Early Career Day: November 10, 2023
Scientific Sessions: November 11–13, 2023
Pennsylvania Convention Center | Philadelphia, Pennsylvania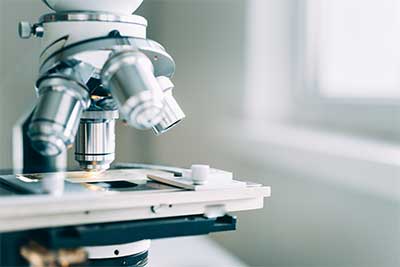 Current AHA Research Grant and Funding Opportunities
Grant and funding opportunities are posted throughout the year. Check out a complete listing of current RFPs and apply to fund your research today.
---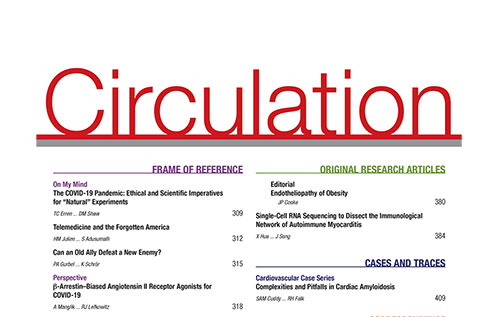 Circulation
The latest research in the fields of cardiology, cardiovascular surgery, electrophysiology, internal medicine, nursing and other fields in cardiovascular medicine are printed in the council's journal each month.
---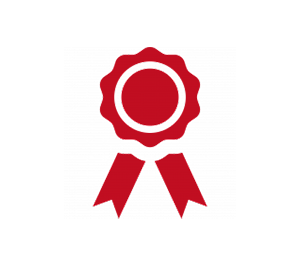 CLCD Council Awards
The Council on Clinical Cardiology proudly sponsors numerous awards associated with Scientific Sessions and invites its members to apply or nominate.
---
AHA Professional Members are Difference Makers
Circulation on the Run
Your weekly summary and backstage pass to Circulation.
---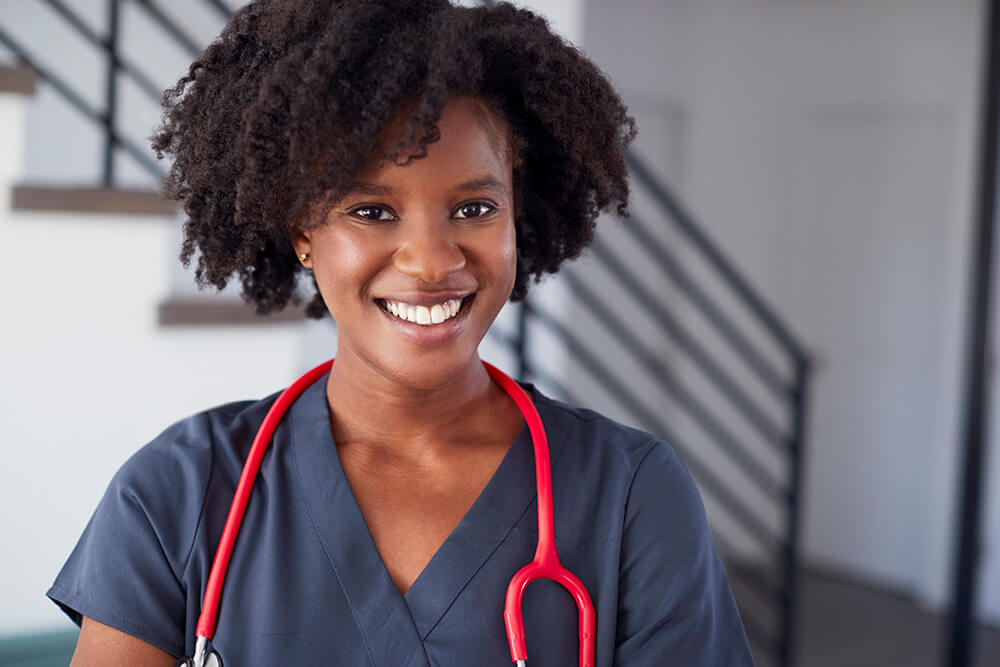 Want to get involved?
The American Heart Association depends on the time and talent of volunteers to help us create a healthier world, free of heart disease and stroke.
---