Standards for Studies of Neurological Prognostication in Comatose Survivors of Cardiac Arrest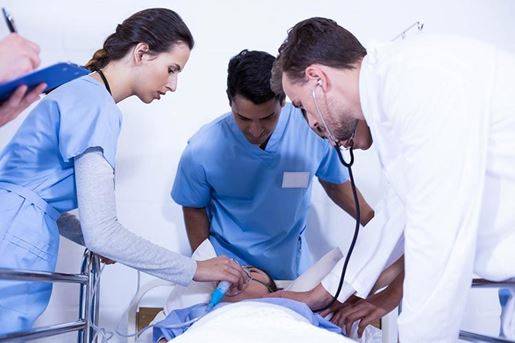 A major cause of death in cardiac arrest survivors is related to withdrawal of life support, which is heavily dependent on neurological prognostication.
The quality of existing neurological prognostication studies is low, and errors are more likely.
This statement provides suggestions for multiple levels of study design, execution and interpretation of tests that will contribute to improvements in the quality of neurological prognostication studies, quality of care provided, and clinical outcomes.