The Evolving Role of the Cardiac Catheterization Laboratory in the Management of Patients With Out-of-Hospital Cardiac Arrest
Published: February 14, 2019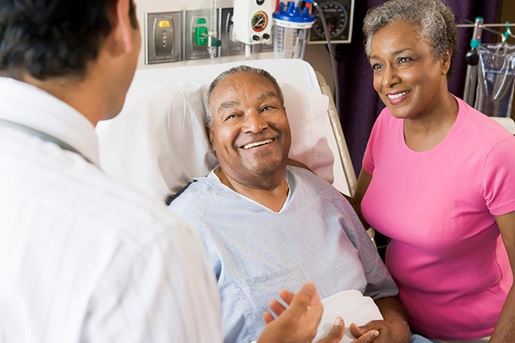 Coronary artery disease is prevalent in different causes of out-of-hospital cardiac arrest (OHCA), especially in individuals presenting with shockable rhythms of ventricular fibrillation/pulseless ventricular tachycardia (VF/pVT).
VF/pVT patients should be considered at the highest severity in the continuum of acute coronary syndromes.
This report reviews the prevalence and importance of coronary artery disease in patients with OHCA and describes the evolution and benefits of treatment with advanced perfusion/reperfusion techniques.
Related Science
Related Communities