Omega-3 Fatty Acids for the Management of Hypertriglyceridemia
Published: August 19, 2019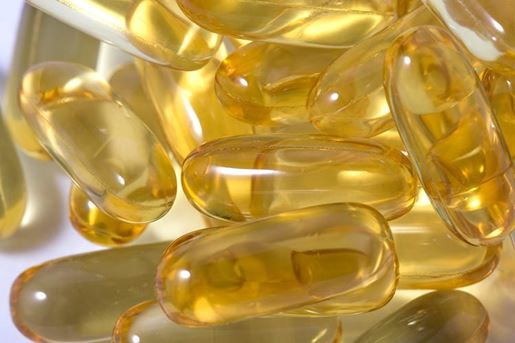 Hypertriglyceridemia (HTG) and very high triglycerides (VHTG) are becoming increasingly prevalent, likely driven by growing rates of obesity and diabetes mellitus.
This advisory informs providers about newly approved prescription omega-3 fatty acids (n-3 FA) to treat HTG and VHTG.
The advisory summarizes clinical evidence on effects of n-3 FA on plasma concentrations of triglycerides and other lipids and lipoproteins in individuals with elevated triglycerides.