Dietary Fats and Cardiovascular Disease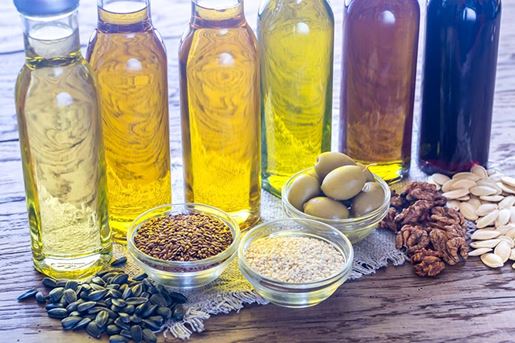 Cardiovascular disease (CVD) is the leading cause of mortality in the United States and globally. For more than half of a century, the American Heart Association has recommended reducing saturated fat intake to reduce CVD risk.
This AHA Presidential Advisory reviews the current scientific evidence on the effects of dietary saturated fat intake and its replacement by other types of fats and carbohydrate on CVD.
In the context of an overall healthy dietary pattern, replacing saturated fats with unsaturated fats can lower incidence of CVD.