Home-Based Cardiac Rehabilitation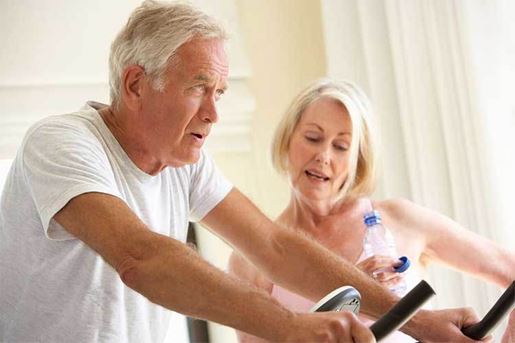 Although the benefits of cardiac rehabilitation (CR) on secondary prevention of cardiovascular events are well established, more than 80% of eligible US patients do not participate in center-based cardiac rehabilitation.
To potentially reduce this gap, home-based CR (HBCR) may be a beneficial alternative for selected patients.
This statement identifies core components, efficacy, strengths, limitations, evidence gaps and research necessary to guide the future delivery and potential reimbursement of HBCR.