Routine Assessment and Promotion of Physical Activity in Healthcare Settings
Published: April 04, 2018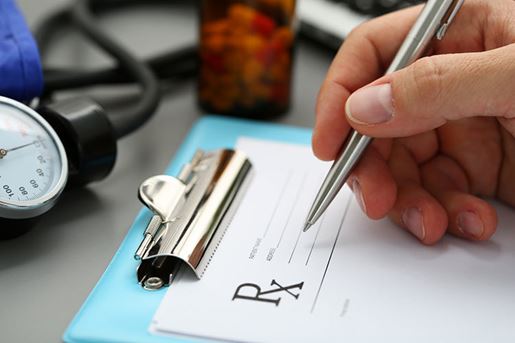 Physical inactivity is a consistent public health problem and is associated with a high burden of cardiovascular disease (CVD) and other non-communicable chronic diseases (NCDs).
This scientific statement reviews the evidence regarding the feasibility, validity and effectiveness of assessment and promotion of physical activity (PA) in healthcare settings for adult patients.
This statement discusses the importance of healthcare providers assessing levels of physical activity with the goal of educational discussions about its importance to health.