Evaluation and Management of Right-Sided Heart Failure
Published: April 12, 2018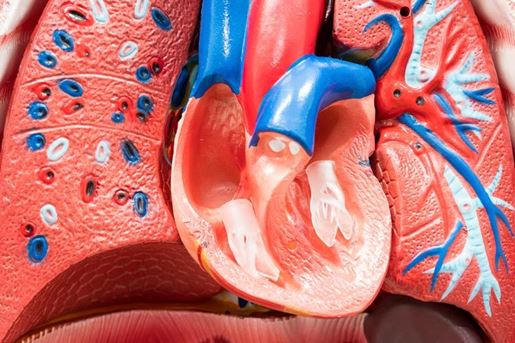 There are diverse causes of right-sided heart failure (RHF) with associated increased morbidity and mortality.
This paper reviews those causes and the epidemiology of right ventricular dysfunction and the pathophysiology of acute and chronic RHF.
This scientific statement provides guidance on the assessment and management of RHF.
AHA Scientific Statement: Evaluation and Management of Right sided Heart Failure
Larry Allen interviews Marvin Konstam and Michael Kiernan about this new AHA Scientific Statement.