Contaminant Metals as Cardiovascular Risk Factors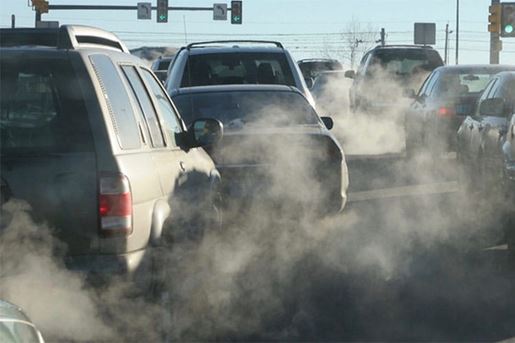 Traditional risk factors and biological mechanisms incompletely define atherosclerotic risk. Environmental cardiology recognizes that exposure to pollutants, including contaminant metals, constitutes an important, modifiable component of cardiovascular disease risk.
This statement prioritizes three environmentally ubiquitous metals with current evidence linking them to cardiovascular toxicity: lead, cadmium, and arsenic.
Experimental studies in vivo and in vitro show that metal exposure alters biological pathways with shared roles in the regulation of cardiac and vascular functions, including vascular endothelial function, chronic inflammation, oxidative stress, epigenetic effects, and other cardiotoxic effects.
Contaminant Metals as Cardiovascular Risk Factors Video
Chair of the Writing Group Tony Lamas, MD, FAHA and Co-chair Ana Navas-Acien, MD, PhD announce the publication of a new scientific statement from the American Heart Association that reviews current evidence linking contaminant metals with cardiovascular disease and advocates for interventions to reduce metal exposure as a strategy for reducing and preventing cardiovascular disease.