COVID-19 Content: An AHA Compendium
The American Heart Association is working to ensure optimal care for patients with cardiovascular disease who contract coronavirus (COVID-19). Patients with underlying cardiovascular diseases appear to have an increased risk for adverse outcomes with COVID-19. Here are some helpful resources for health systems, clinics, care providers, patients and the public.
New Research
2022 AHA/ACC Key Data Elements and Definitions for Cardiovascular and Noncardiovascular Complications of COVID-19: A Report of the American College of Cardiology/American Heart Association Task Force on Clinical Data Standards
Circulation: CQO, June 23, 2022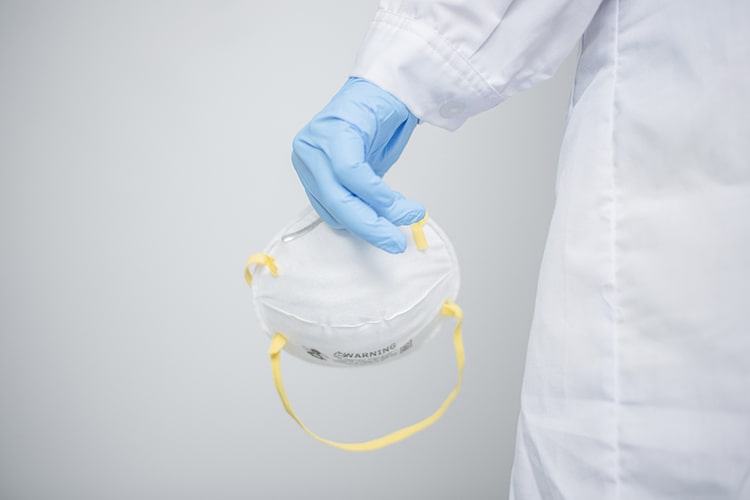 Latest Covid Science from AHA Journals
Read past guidelines, statements, and more COVID-related articles in AHA's 13 professional Journals.
Resources for CPR Training and Resuscitation
AHA's Emergency Cardiovascular Care (ECC) department developed these resources for healthcare professionals.
AHA FIT Blogs

AHA's FIT (Fellows-in-Training) bloggers share what they are seeing, thinking and learning:
COVID-19 Science from AHA Meetings
QCOR 2022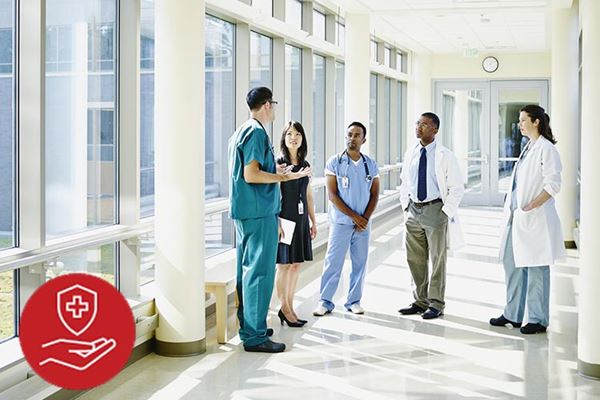 Quality of Care and Outcomes Research Scientific Sessions
May 13–14, 2022
QCOR 2022 returned to the Washington, DC area with new insight. Abstracts were published in Circulation: CQO.
EPI|Lifestyle 2022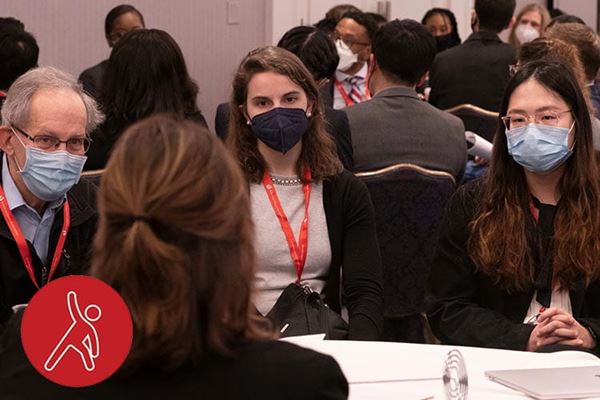 Epidemiology, Prevention, Lifestyle & Cardiometabolic Health Scientific Sessions
March 1-4, 2022
EPI|Lifestyle 2022 included an oral abstract session on COVID-19 Updates and Oral Abstract Presentations. See the science published in Circulation.
ISC 2022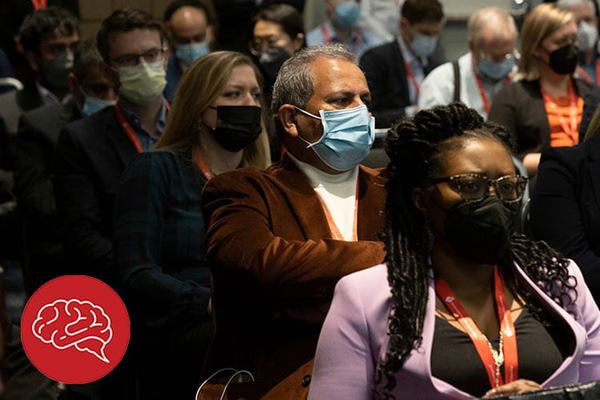 International Stroke Conference 2022
Feb. 9 –11, 2022
ISC22 featured COVID science in oral abstract presentations and poster presentations. See abstracts by session in Stroke.
Stay up-to-date with CDC Resources
MMWR - Coronavirus
Get the CDC's Morbidity and Mortality Weekly Report (MMWR) on Coronavirus Disease, posted every Friday.
---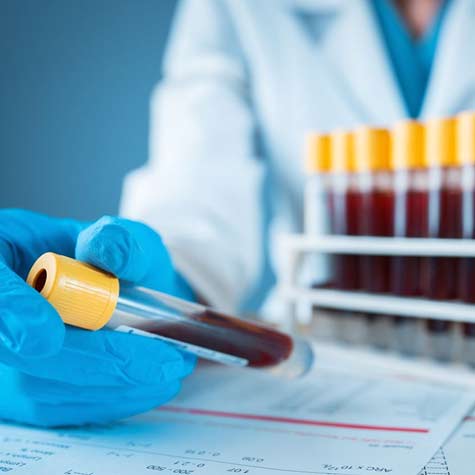 CDC's Science Publications
Selected studies and peer-reviewed public health articles from outside sources, summarized on a single page each Friday.
---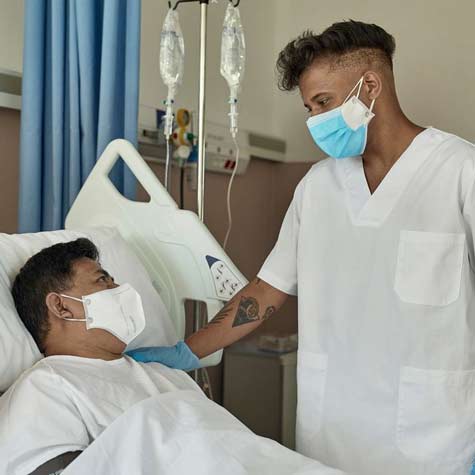 Vaccines and Testing
Resources for vaccines, testing, and other COVID information for clinicians.

---
Podcasts
Featured Podcast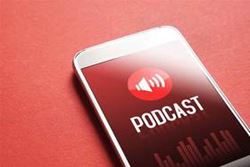 Part of AHA's COVID-19 Clinical Guidance Podcast Series
This 25-minute discussion touches on the unique coagulopathy caused by the SARS-CoV-2 virus, along with diagnosis and thrombo-prophylaxis techniques and treatment options. Featuring Naomi Hamburg, MD, MS, FACC, Associate Professor of Medicine, Boston University; and Mary Cushman, MD, MSc, FAHA, Professor of Medicine, University of Vermont. Read a transcript here (PDF).
Other Podcasts
Lawrence Livermore National Labs/AHA COVID-19 Data Portal
This collaboration on the protein atlas developed through the AHA Center for Accelerated Discovery is being leveraged to help accelerate discovery of therapeutic antibodies or antiviral drugs for SARS-CoV-2.

This searchable data portal houses a wealth of data LLNL scientists have gathered from their ongoing COVID-19 molecular design projects, particularly the computer-based "virtual" screening of interactions with SARS-CoV-2 viral proteins for drug design purposes.