Characteristics Prevention and Management of Cardiovascular Disease in People Living With HIV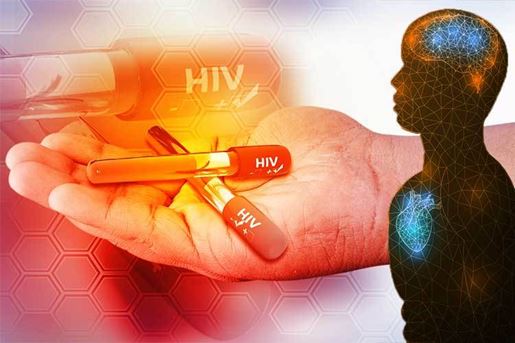 This statement reviews existing evidence and key gaps on HIV-associated cardiovascular disease (CVD).
Heart disease and stroke are common in people with HIV, even for people with well-controlled HIV and no detectable virus in the blood, and rates of heart attack, heart failure, and stroke are significantly greater in these people than those without HIV.
This paper addresses significant gaps in understanding exist for the cardiologists and primary care physicians who are unaware of elevated CVD risks among HIV-infected persons and the infectious disease specialists, who may be inadequately informed regarding how to recognize, prevent, and treat CVD.