Cardiomyopathy in Children Classification and Diagnosis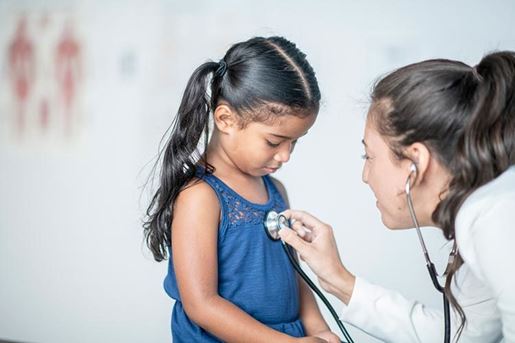 This statement focuses on diagnosis and classification of cardiomyopathy (heart muscle disease) in children, where research is clarifying complex interactions among genetics, environmental factors and response to myocardial injury.
The paper discusses earlier diagnosis, improved clinical outcomes and better quality of life for children and their families living with cardiomyopathy.
Experts in the field of cardiomyopathy in children address two issues - understanding the causes and optimal approaches to diagnosis.