2023 American Heart Association Focused Update on the Management of Patients With Cardiac Arrest or Life-Threatening Toxicity Due to Poisoning
Published: September 18, 2023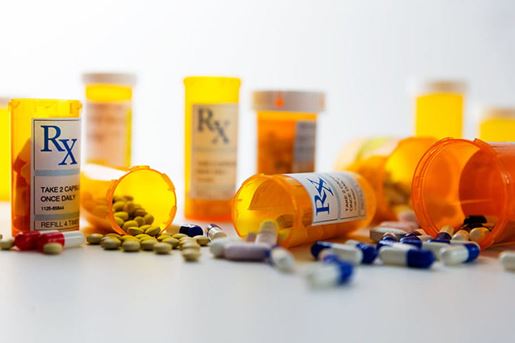 The 2022 Focused Update on the Management of Patients with Cardiac Arrest or Life-Threatening Toxicity Due to Poisoning was drafted to accompany they current AHA ECC Guidelines for Resuscitation to help guide healthcare providers in the resuscitation of adults and children who are critically ill due to poisoning including intentional and unintentional drug overdose, chemical exposure, and drug-drug interactions.
Treatment and stabilization of critically poisoned patients often must be performed before the poison involved is known. Timely and effective basic and advanced standard resuscitative and supportive care, including airway management, hemodynamic support and correction of critical vital sign and metabolic derangements, is essential to the care of the poisoned patient and takes priority.
Specific antidotes can be life-saving in patients who are critically ill due to poisoning, however are unproven once a patient is in cardiac arrest. These patients are complex and can benefit from early consultation with medical toxicologists or poison control centers.