2021 International Consensus on Cardiopulmonary Resuscitation and Emergency Cardiovascular Care Science With Treatment Recommendations (CoSTR)
Published: November 11, 2021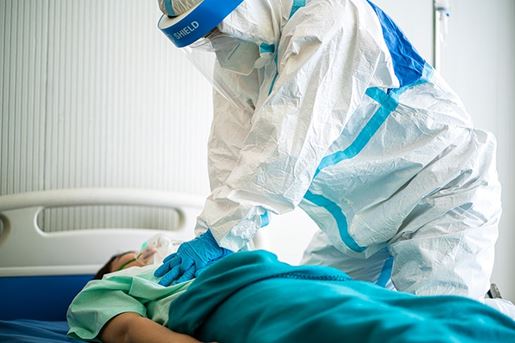 Summary From the Basic Life Support; Advanced Life Support; Neonatal Life Support; Education, Implementation, and Teams; First Aid Task Forces; and the COVID-19 Working Group
BLS new review of video-based dispatch systems and head-up CPR with updates to drowning reviews.
ALS updated systematic review of early coronary angiography after ROSC, CPR and defibrillation in the prone patient.
NLS systematic review of cord management at birth, devices for administering positive-pressure ventilation at birth, and family presence during neonatal resuscitation.
EIT updated self-directed, digitally based BLS education and training in adults and children.
First Aid systematic reviews of duration of cooling with water for thermal burns, exertion-related dehydration and rehydration, and pediatric tourniquet use by first aid providers.
Covid-19 infection risk to rescuers from patients in cardiac arrest.