The American Heart Association's mission is "to be a relentless force for a world of longer, healthier lives." The Stroke Council, one of 16 scientific councils within the American Heart Association, is uniquely dedicated to advancing the science of stroke prevention, treatment and recovery through research and education.
Patrick Lyden, MD, FAHA
Chair, Stroke Council
International Stroke Conference 2023
February 8–10, 2023
Kay Bailey Hutchison Convention Center | Dallas, Texas
Acute Ischemic Stroke Simulation
Be immersed in a 3D environment where your will interact with a life-like virtual patient, complete with dynamic monitoring, dialogue, diagoistic testing, drugs, intervention options and performance debriefing.
Vascular Cognitive Impairment
This online course provides the most current and comprehensive scope of knowledge in the early assessment and management of vascular cognitive impairment. The presentations from experts in the field will challenge and expand on contemporary patient care across the age continuum.
Additional Stroke Resources
Stroke Advocacy & Legislation - You're the Cure grassroots are helping in the fight for public policies to improve the treatment of stroke.
American Stroke Association - Visit the American Stroke Association website to find out more about stroke and stroke prevention.
Stroke Minority - To take an active role to advocate minority issues related to the Council's involvement.
AHA Professional Members are Difference Makers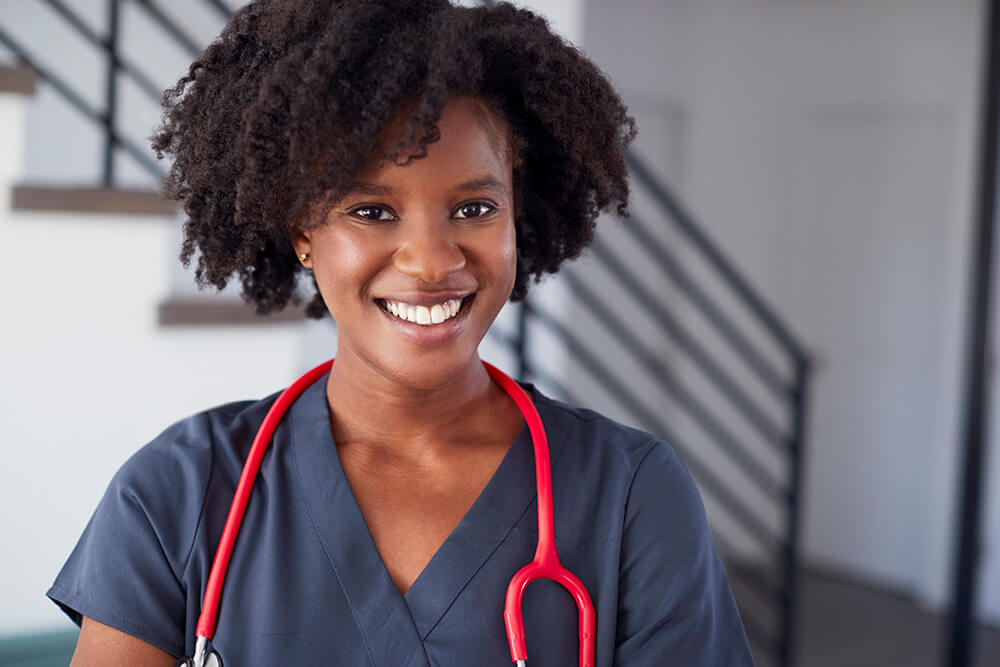 Want to get involved?
The American Heart Association depends on the time and talent of volunteers to help us create a healthier world, free of heart disease and stroke.
---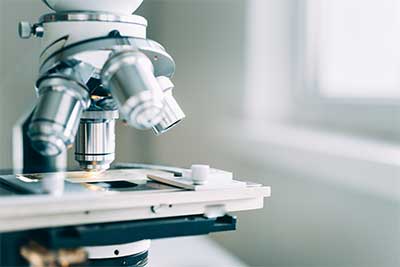 Funding Opportunities
The method for applying for funding is Web-based, using our electronic system, ProposalCentral.
---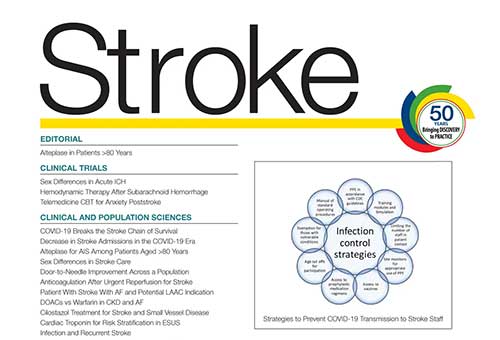 Stroke
Stroke reports clinical and experimental information on the prevention, diagnosis and treatment of cerebrovascular diseases.
---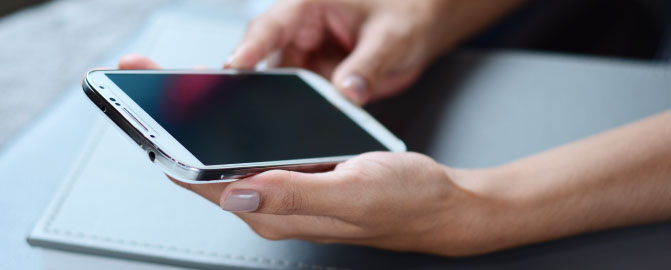 NIH Stroke Scale
CME/CE certified, for healthcare professionals on how to administer the NIH Stroke Scale, a critical component of acute stroke assessment.
---