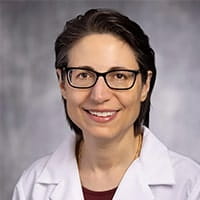 The Stroke Council of the American Heart Association is dedicated to the advancement of stroke care, through scientific engagement, research and education. It is my honor to serve as Chair of the Stroke Council, comprising a multidisciplinary and diverse group of members striving towards improving acute stroke treatment, prevention and recovery, and its impacts more broadly on brain health.
Sepideh Amin-Hanjani, MD, FAANS, FACS, FAHA
Chair, Stroke Council
Stroke Science News
The Stroke Council actively participates in the publication of scientific statements or guidelines that are important to our members. We've included those along with articles or research that cover topics of interest to our members below.
International Stroke Conference 2024
February 7–9, 2024
Phoenix, Arizona
Acute Ischemic Stroke Simulation
Be immersed in a 3D environment where your will interact with a life-like virtual patient, complete with dynamic monitoring, dialogue, diagoistic testing, drugs, intervention options and performance debriefing.
Vascular Cognitive Impairment
This online course provides the most current and comprehensive scope of knowledge in the early assessment and management of vascular cognitive impairment. The presentations from experts in the field will challenge and expand on contemporary patient care across the age continuum.
Additional Stroke Resources
Stroke Advocacy & Legislation - You're the Cure grassroots are helping in the fight for public policies to improve the treatment of stroke.
American Stroke Association - Visit the American Stroke Association website to find out more about stroke and stroke prevention.
Stroke Minority - To take an active role to advocate minority issues related to the Council's involvement.
Pre-Sessions Symposia & Early Career Day: November 10, 2023
Scientific Sessions: November 11–13, 2023
Pennsylvania Convention Center | Philadelphia, Pennsylvania
---
AHA Professional Members are Difference Makers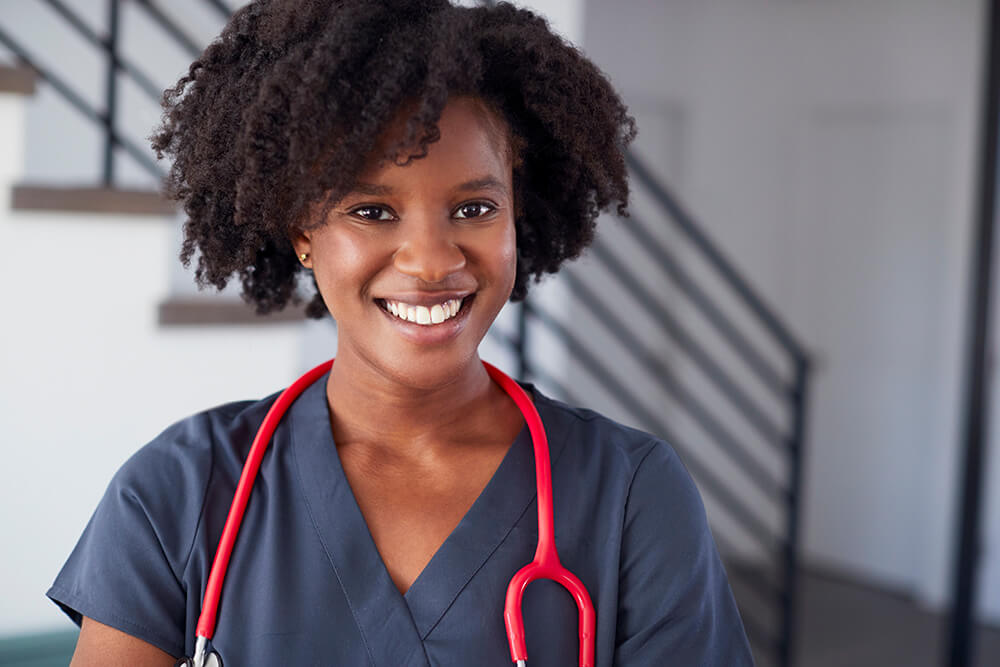 Want to get involved?
The American Heart Association depends on the time and talent of volunteers to help us create a healthier world, free of heart disease and stroke.
---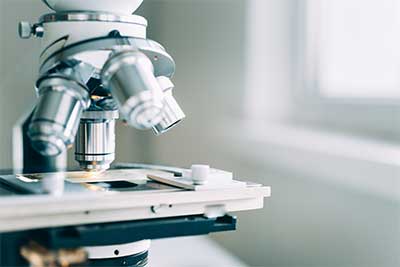 Current AHA Research Grant and Funding Opportunities
Grant and funding opportunities are posted throughout the year. Check out a complete listing of current RFPs and apply to fund your research today.
---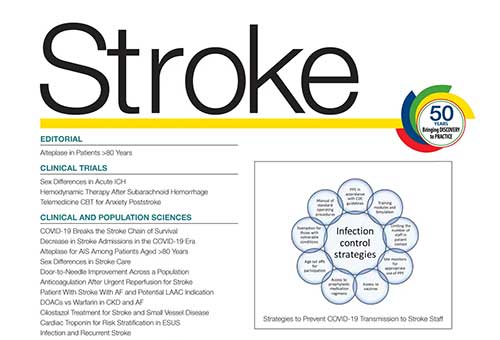 Stroke
Stroke reports clinical and experimental information on the prevention, diagnosis and treatment of cerebrovascular diseases.
---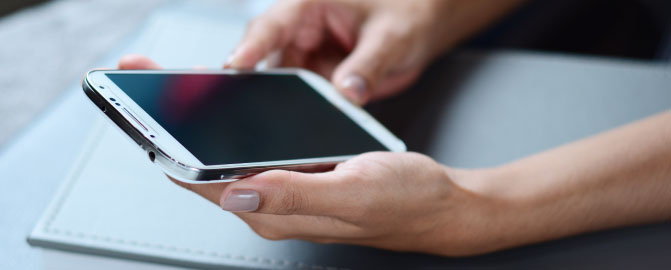 NIH Stroke Scale
CME/CE certified, for healthcare professionals on how to administer the NIH Stroke Scale, a critical component of acute stroke assessment.
---