Council on Epidemiology and Prevention (EPI)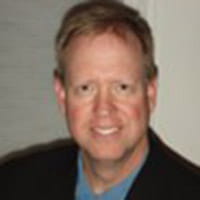 Welcome to the American Heart Association's Council on Epidemiology and Prevention. The Council on Epidemiology and Prevention remains committed to playing a critical part in AHA's mission to advance cardiovascular health for all, including identifying and removing barriers to health care access and quality. The council is actively engaged in research areas that are complementary and inclusive. We are committed to training that prepares the next generation of cardiovascular health scientists and seeking partnerships that expand the council's reach into multidisciplinary fields. Through these and other efforts, we are dedicated to advancing the communication of the council's impact on global health.
Wayne D. Rosamond, PhD, MS
Chair, Council on Epidemiology and Prevention
Scientific Sessions 2023
Pre-Sessions Symposia & Early Career Day: November 10, 2023
Scientific Sessions: November 11–13, 2023
Pennsylvania Convention Center | Philadelphia, Pennsylvania
EPI Science News
The EPI Council actively participates in the publication of scientific statements or guidelines that are important to our members. We've included those along with articles or research that cover topics of interest to our members below.
EPI|LIFESTYLE Scientific Sessions
Epidemiology and Prevention | Lifestyle and Cardiometabolic Health Scientific Sessions
2024 dates and location coming soon!
AHA Professional Members are Difference Makers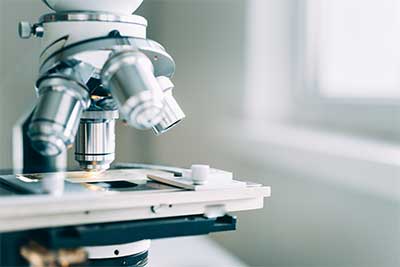 Current AHA Research Grant and Funding Opportunities
Grant and funding opportunities are posted throughout the year. Check out a complete listing of current RFPs and apply to fund your research today.
---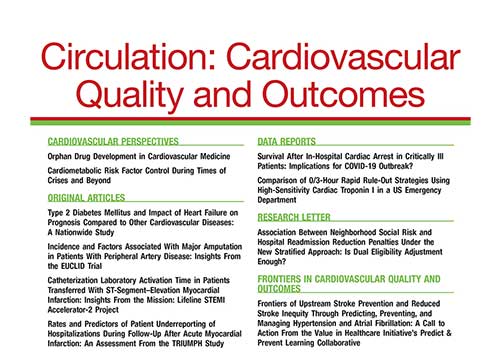 Circulation: Cardiovascular Quality and Outcomes
Circulation: Cardiovascular Quality and Outcomes articles related to improving cardiovascular health and health care, and includes original research, reviews, and case studies relevant to clinical decision-making and health care policy.
---