Council on Cardiovascular Surgery and Anesthesia (CVSA)
The Council on Cardiovascular Surgery and Anesthesia (CVSA) continues to work on improving and fostering education, research and clinical care of patients undergoing cardiovascular surgery. Whether attending Scientific Sessions in November, participating in writing scientific statements or guidelines, or getting involved in "You're the Cure" or AHA advocacy efforts, we hope you will join the Council on Cardiovascular Surgery and Anesthesia in its efforts to increase scientific and medical knowledge and better the quality of care of patients with cardiac and vascular disease amenable to treatment with surgery.
Pavan Atluri, MD, FAHA
Chair, Council on Cardiovascular Surgery and Anesthesia
CVSA Science News
The CVSA Council actively participates in the publication of scientific statements or guidelines that are important to our members. We've included those along with articles or research that cover topics of interest to our members below.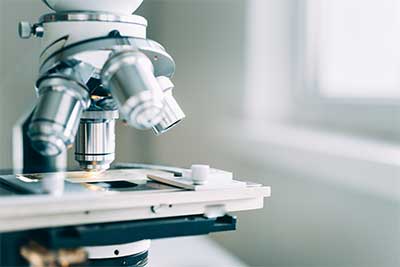 Funding Opportunities
The method for applying for funding is Web-based, using our electronic system, ProposalCentral.
---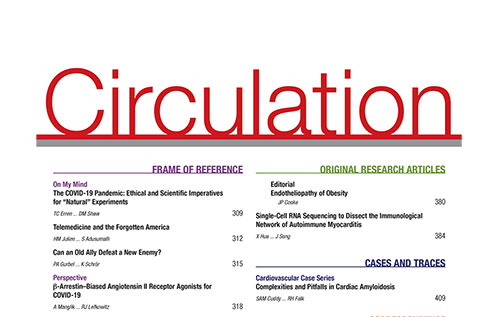 Circulation
The latest research in the fields of cardiology, cardiovascular surgery, electrophysiology, internal medicine, nursing and other fields in cardiovascular medicine are printed in the council's journal each month.
---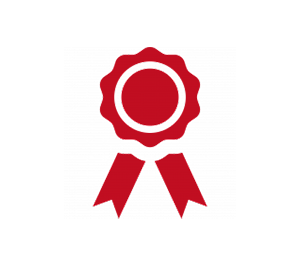 CVSA Council Awards
CVSA proudly sponsors an which honors researchers, early career investigators and medical students.
---
Want to get involved?
The American Heart Association depends on the time and talent of volunteers to help us create a healthier world, free of heart disease and stroke.
American Heart Association Professional Members
Enjoy instant benefits!
Free Online Access to AHA Scientific Journals
Affiliate with our 16 Scientific Councils
Discounts on Scientific Conference Registration and Online Courses
Scientific Sessions 2023
Pre-Sessions Symposia & Early Career Day: November 10, 2023
Scientific Sessions: November 11–13, 2023
Pennsylvania Convention Center | Philadelphia, Pennsylvania